We recently committed three weeks to prayer.  Every day of the calendar was covered as our people began to pray.  At a Midweek Gathering during that time, we cried out together in specific ways.
First, we focused on two Big Picture ideas, areas of vision where we are being challenged.  Secondly, we focused on one specific way to pray in each area.  So with this post, would you take a moment to pray for us as we serve the Grand Traverse Bay Area?
Big Picture: Souls
We are experiencing one of the busiest times in America for churches (Back-to-School).  During this time, we hosted two world-changing ministers, Jean-Paul Engler and Per Akvist.  We've heard God's Word and seen God's wonders!
For these services, as well as others during this time, our congregation has been reaching out and welcoming people.  We're praying about new ways to connect.
We are being stirred to the core, seeking God for souls, seeing seas of faces . . .1)These pictures are from Fall Family Festival last year, some of the people attending.  Fall Family Festival will be on October 27th this year.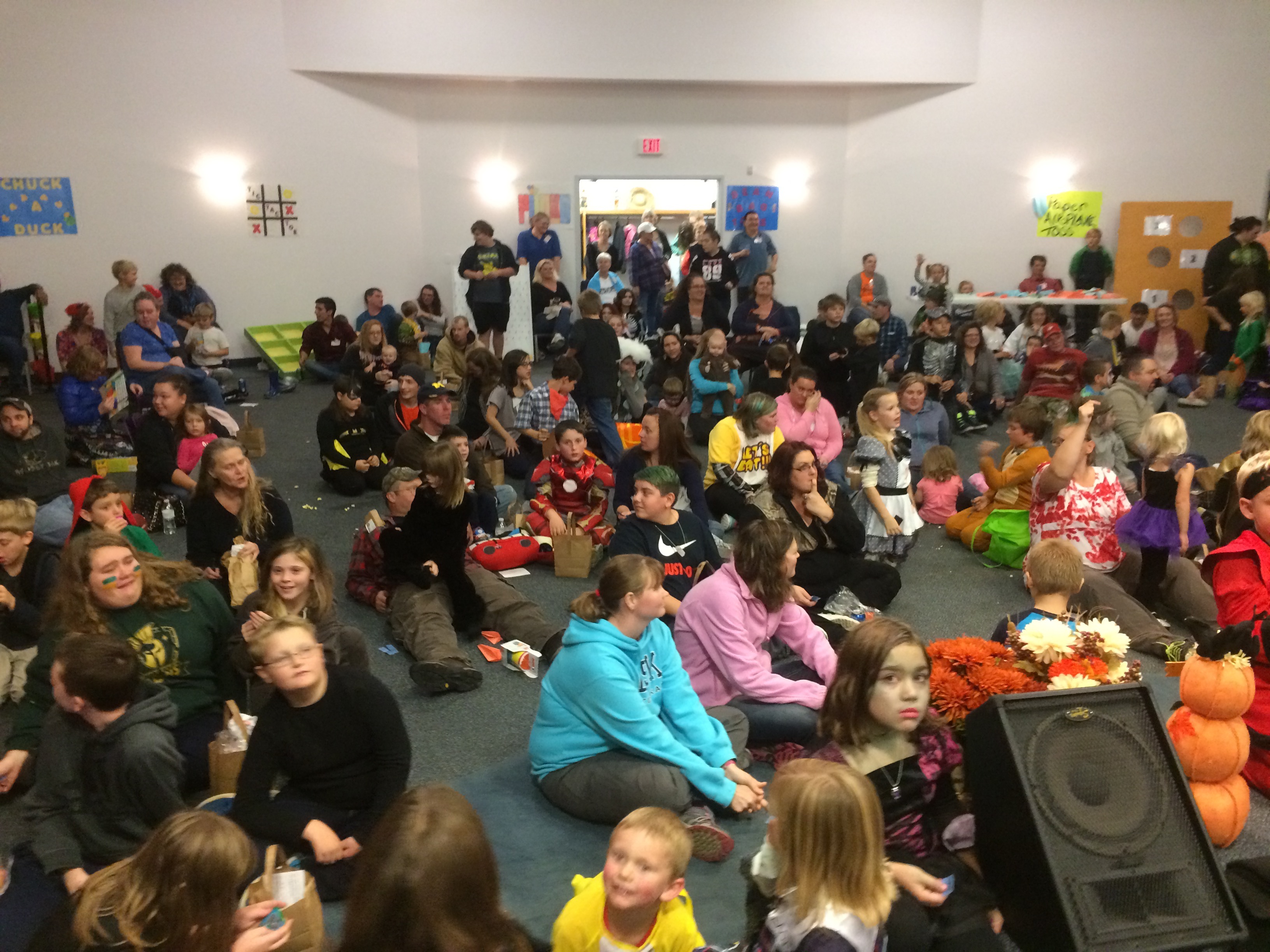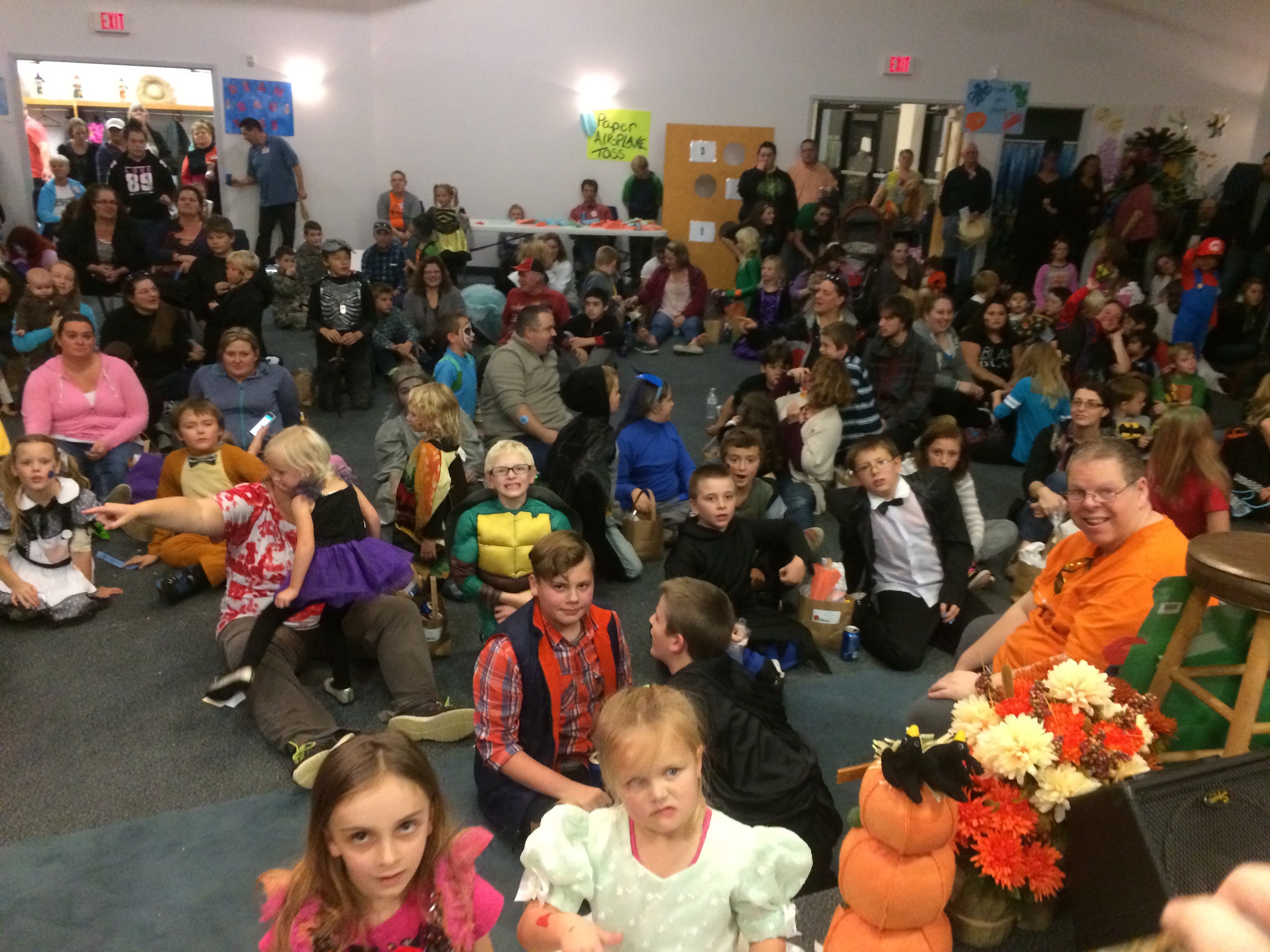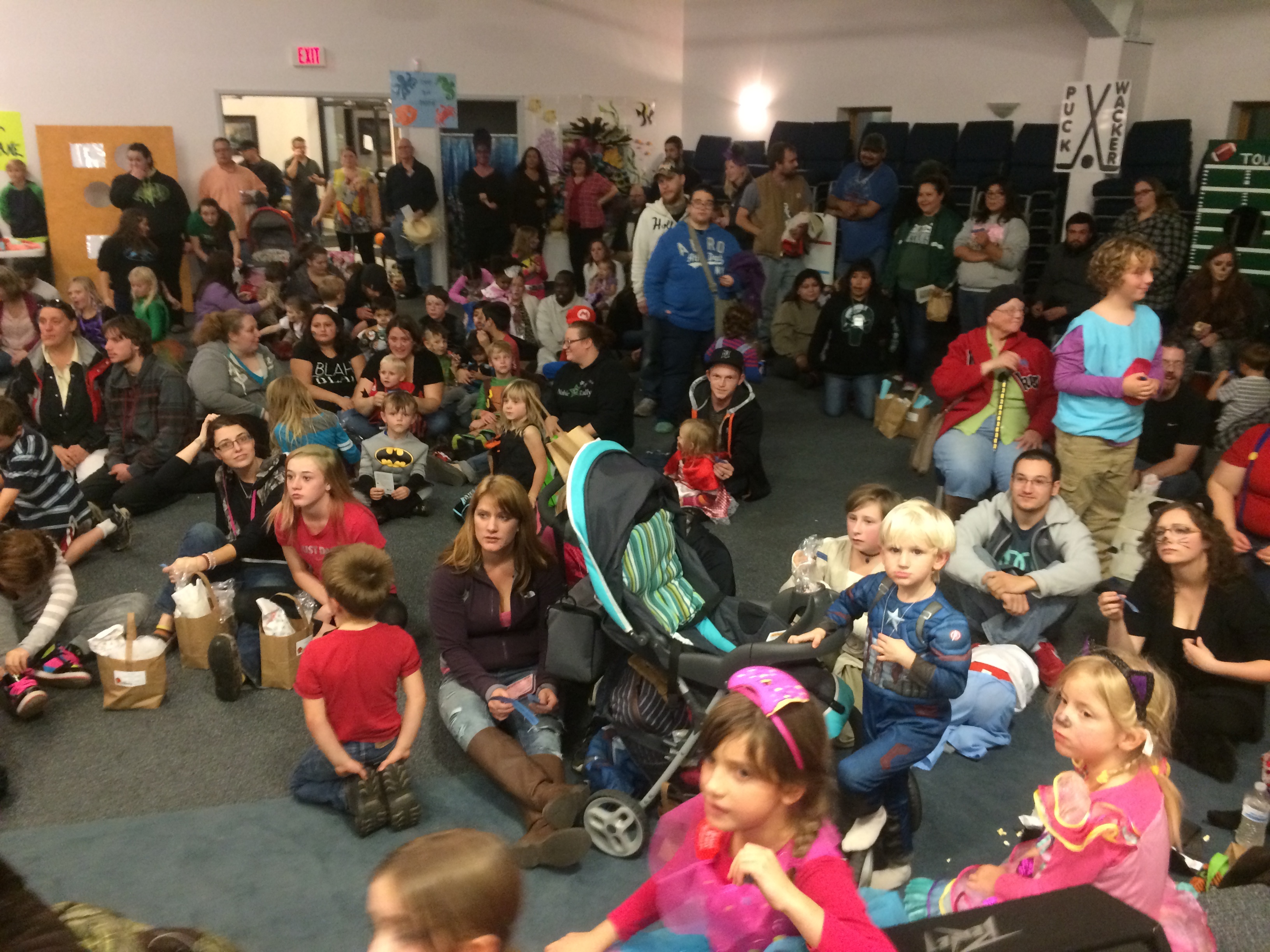 Luke 10.2: He said to them, "The harvest is plentiful, but the laborers are few;
therefore ask the Lord of the harvest to send out laborers into his harvest." (NRSV)
In new ways, we're considering the fields, looking to the Lord of the Harvest.  Pray for us, especially as we fulfill our assignments and reach souls!
Specific Souls: Back to School Backpack Giveaway
We planned a backpack giveaway this summer.  Earlier this year, some of us attended a leadership seminar by our District and Rural Compassion, a sister ministry of Convoy of Hope.  We were challenged in new ways to connect with those around us.  The backpack giveaway is one of the outcomes.
In a letter to MtZ, Angie Camp, the Principal of Silver Lake Elementary says: "This is the perfect way for students to start the year off right!  New things like those backpacks give such a sense of pride and it truly affects the way they feel and perform at school!"
We're extremely grateful for the organizational efforts of Haley, Sharon, and our 50+ group.  Pray that we discover practical ways to touch lives in our region.  Furthermore, please pray for young families in our neighborhood as we forge new connections!
Big Picture: Church, Kingdom, ekklesia
How do we compare to the way the first church was started and intended to be?
Matthew 16.18: . . . on this rock I will build my church [ekklesia] (NRSV)
What did the Early Church look like?  Where are we now?  Are we a product of centuries of progressing Western culture?  Are we experiencing all that God intended?  How do we reach a pluralistic society?  Is the church of the New Testament still effective?
Cyprian: "He who hath not the church for his mother hath not God for his father."2)Robert E. Webber, The Younger Evangelicals: Facing the Challenges of the New World (Grand Rapids, MI: Baker Books, 2002), 113.
Robert E. Webber spent his career chasing questions like the ones above.  In one of his books, The Younger Evangelicals: Facing the Challenges of the New World, Webber rethinks the modern church in light of the Kingdom of God and Early Church.  He declares:3)Ibid., 112-113.
The church is a "Spirit-formed community" – the Holy Spirit is at the helm.

We are a people who witness renewal and God's victory!

We do NOT have a mission – we ARE mission.

We're prophetic . . . eschatological!  We offer real glimpses of Kingdom Come!
Is church only a place we gather? . . . Or an ekklesia, a local Kingdom gathering?

Is our building the church? . . . Or is it the HQ for our mission to the GT Bay Area?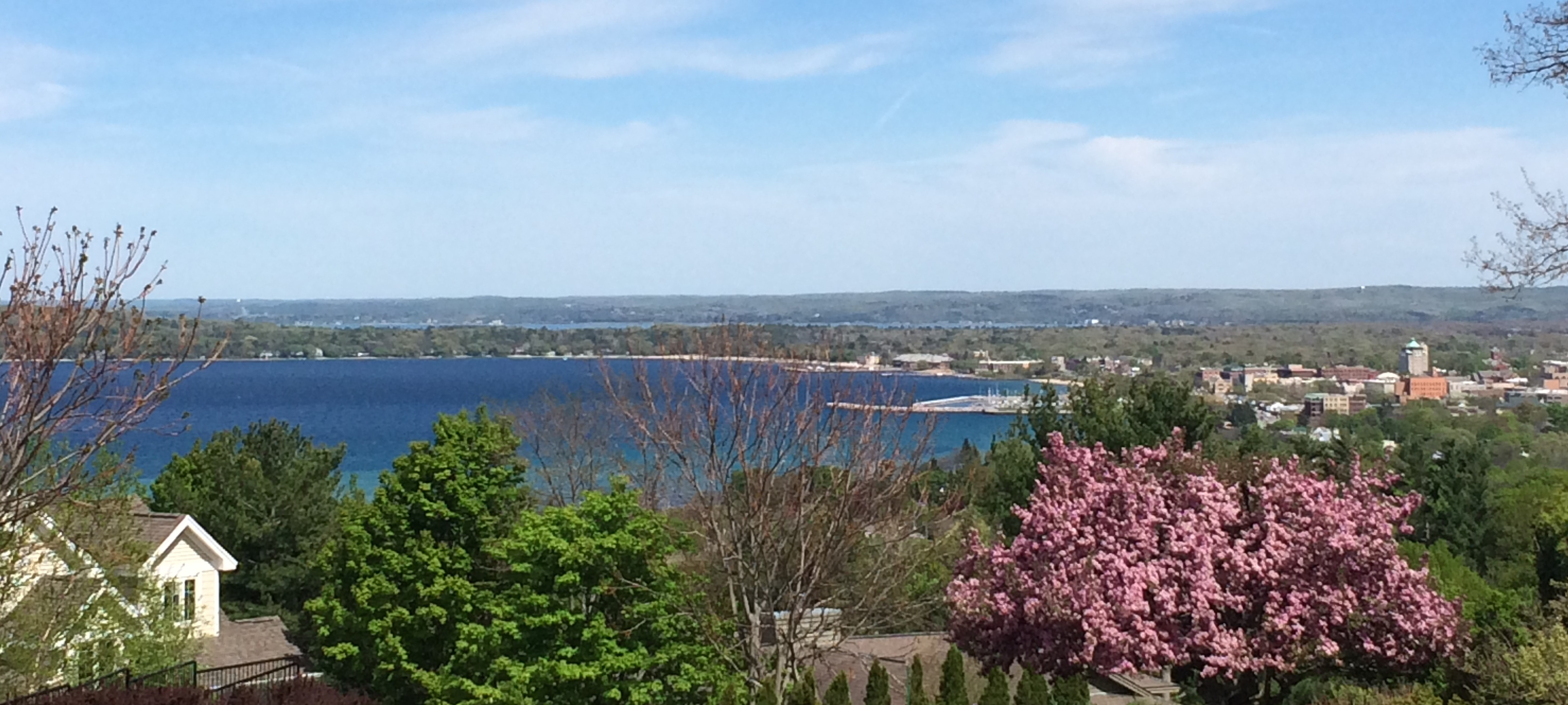 Our Specific ekklesia: Flow of Ministry and Grace
Business models are often pyramids with a CEO on top calling the shots.  That's not the way it is in Ephesians 4.  God does reveal vision to His leaders.  But the Spirit also dreams for all of us to reach and disciple others.  Our leaders are not "glory hounds," but men and women who operate in a spirit of true humility.
Ephesians 4.16: Under his direction, the whole body is fitted together perfectly.
As each part does its own special work, it helps the other parts grow,
so that the whole body is healthy and growing and full of love. (NLT)
Five-Fold Ministry
Lead Pastors Jared [PCG] and Crystal Ingle serve in this office.  Others are becoming more involved in vocational ministry.  Ministers are called to empower those in their congregation to minister!
for the equipping of the saints for the work of service . . . Ephesians 4.12 (NASB)
Elders
Elders serve in various capacities [i.e. physical facilities and finances], but there is some overlap with ministry.  They approve of those who seek to start a ministry and those who desire to become members.  They serve as advisors to the Pastor.
Engaged Workers
We have many who serve in a variety of ways, and there is simply no way to track all that they do.  Because they're consistently committed, they know what is going on, they know our people, and they often serve in multiple arenas.  Some lead groups.  Others serve in ministries of helps.  For a listing of a few key players, see our Leadership page.
Membership
Some members simply cannot commit to ongoing positions.  However, they offer support for our ministries consistently.  Our members help with projects of all kinds.  They are already co-laborers, the same as leaders, and their support helps us thrive!
Thank you for praying!  Everyone knows, there's always room for more souls in the Body.  Everyone knows, there's room for more engagement from parishioners.  We're excited to see new faces around here, and blessed with high percentages of engagement.  Thank you for taking time to pray for the souls we're reaching and for our church!
| | | |
| --- | --- | --- |
| 1. | ↑ | These pictures are from Fall Family Festival last year, some of the people attending.  Fall Family Festival will be on October 27th this year. |
| 2. | ↑ | Robert E. Webber, The Younger Evangelicals: Facing the Challenges of the New World (Grand Rapids, MI: Baker Books, 2002), 113. |
| 3. | ↑ | Ibid., 112-113. |