There are many members of MT. ZION FWC who are actively serving our congregation.  We are thankful for every one on our team, but here we would like to recognize some key players.
Bishop Skirvin: Intrim Pastor
Wendell Buell: Senior Elder, Men's Fellowship Director
Ruth Buell: Elder, Bookkeeper, S.I.S.T.E.R.S. Director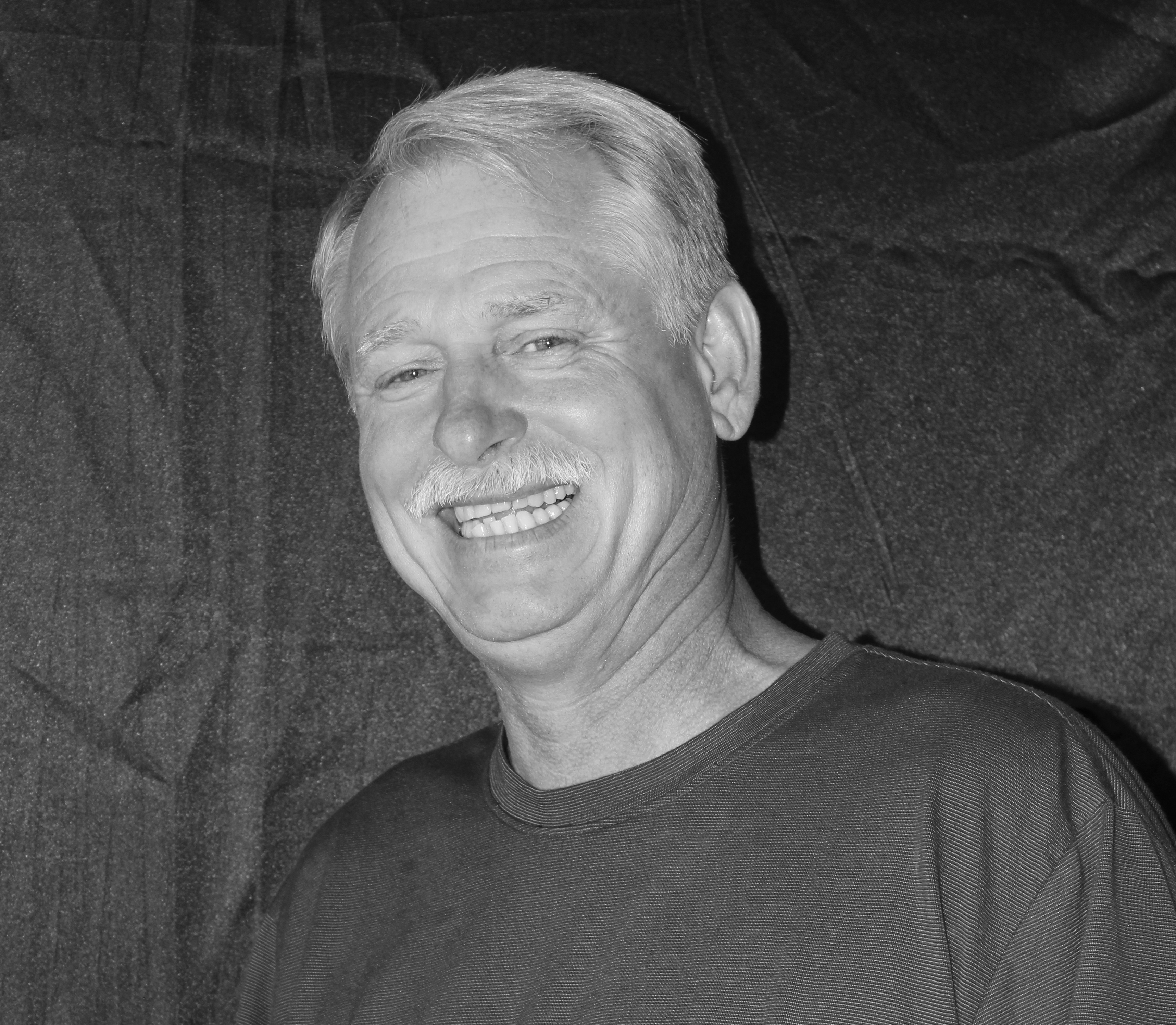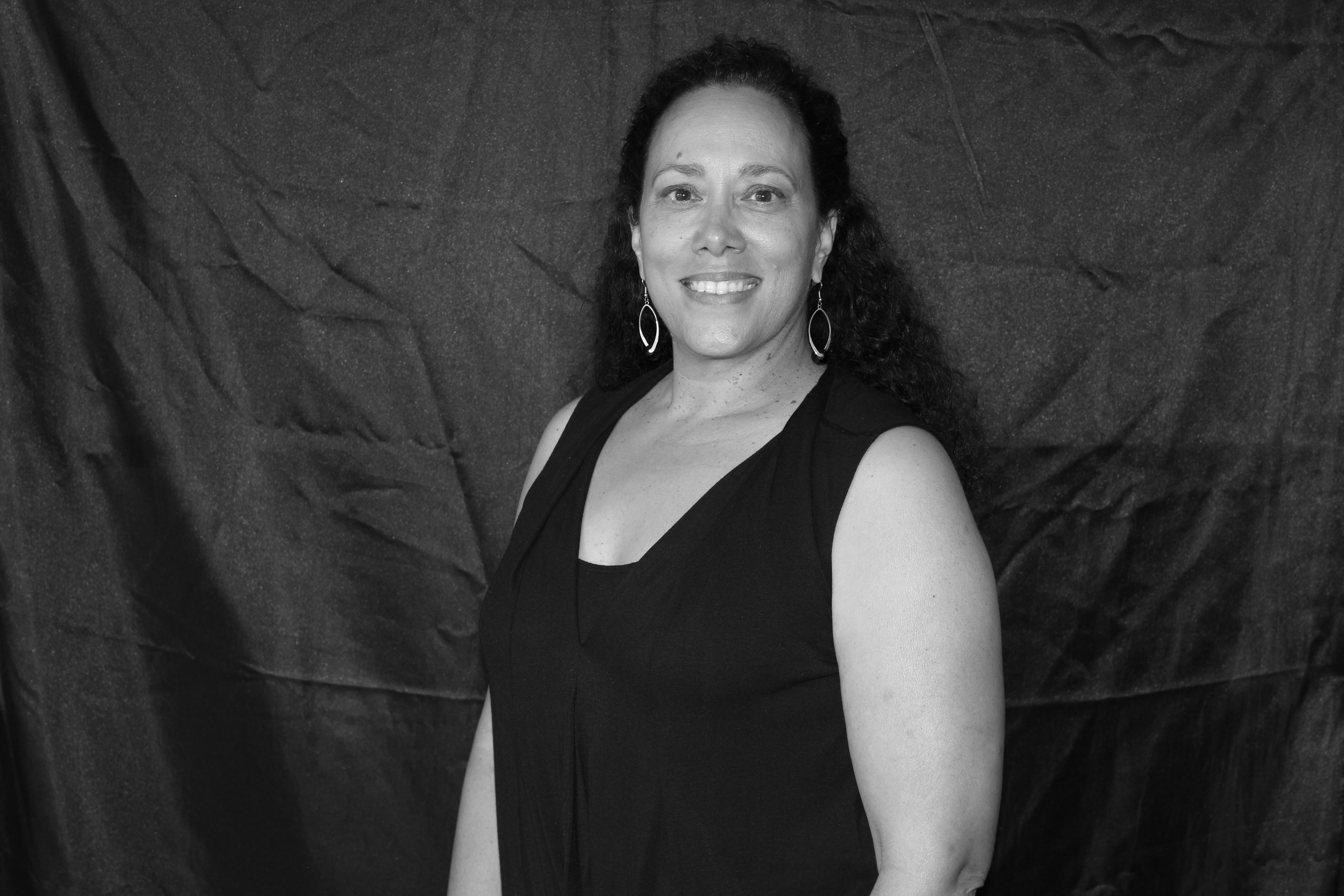 Vada Baatz: Elder (Secretary)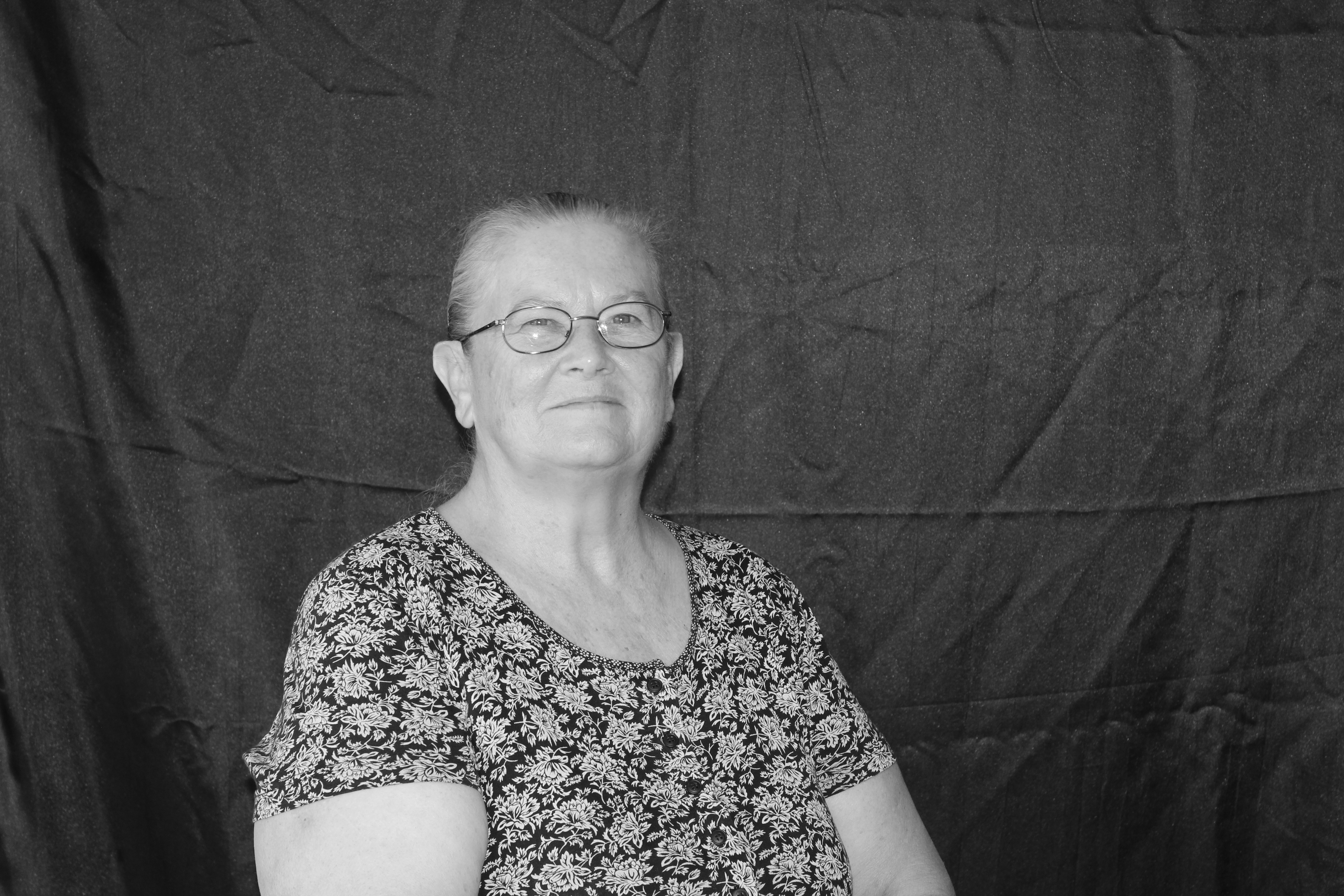 Gwyn Carter: Elder, Communion, Decor, Teaching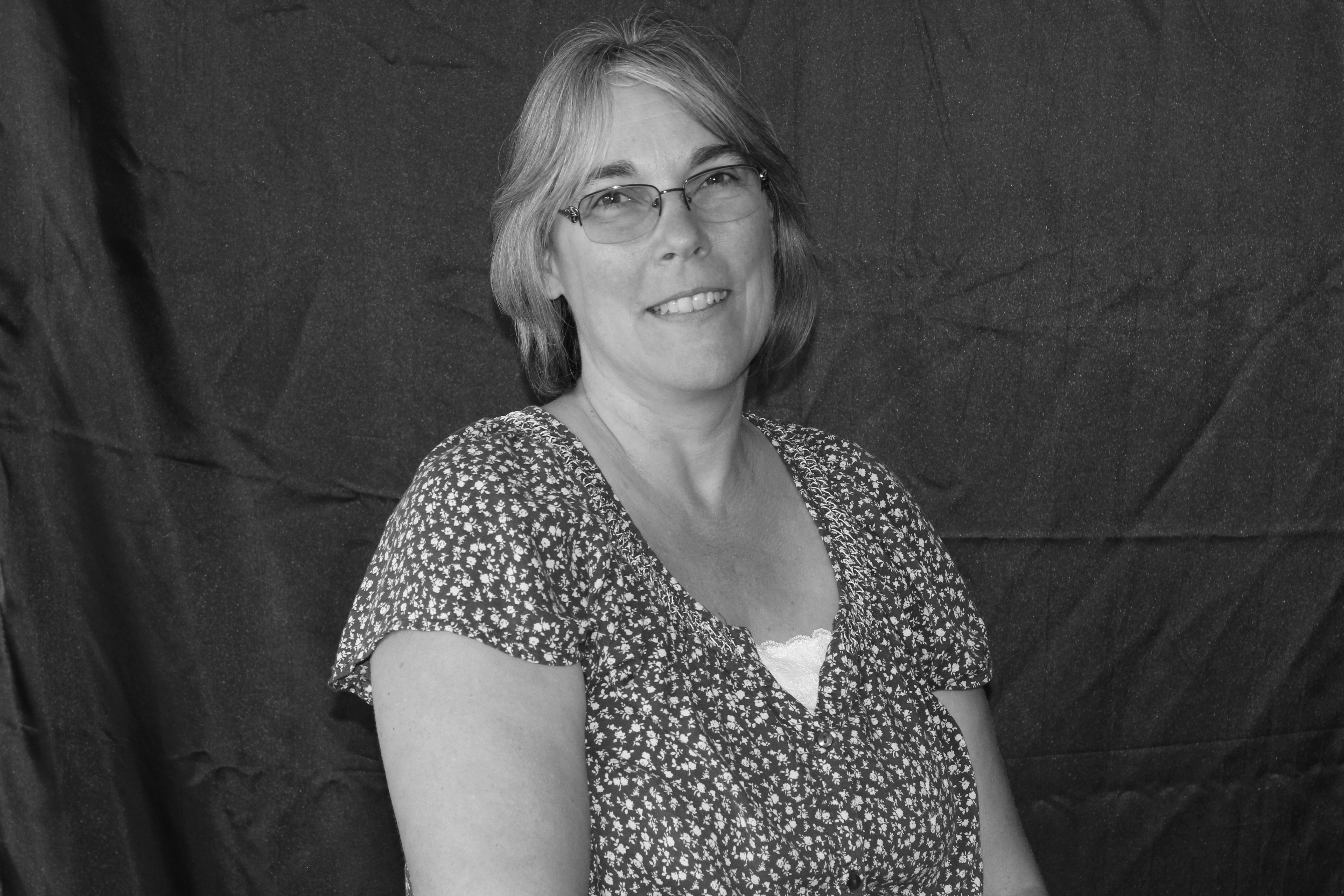 Larry Wakefield: Elder
Larry & Wendy Wakefield: Food Pantry Directors, Teaching

Shane Myers: Worship Director,  Refuge Student Ministries Director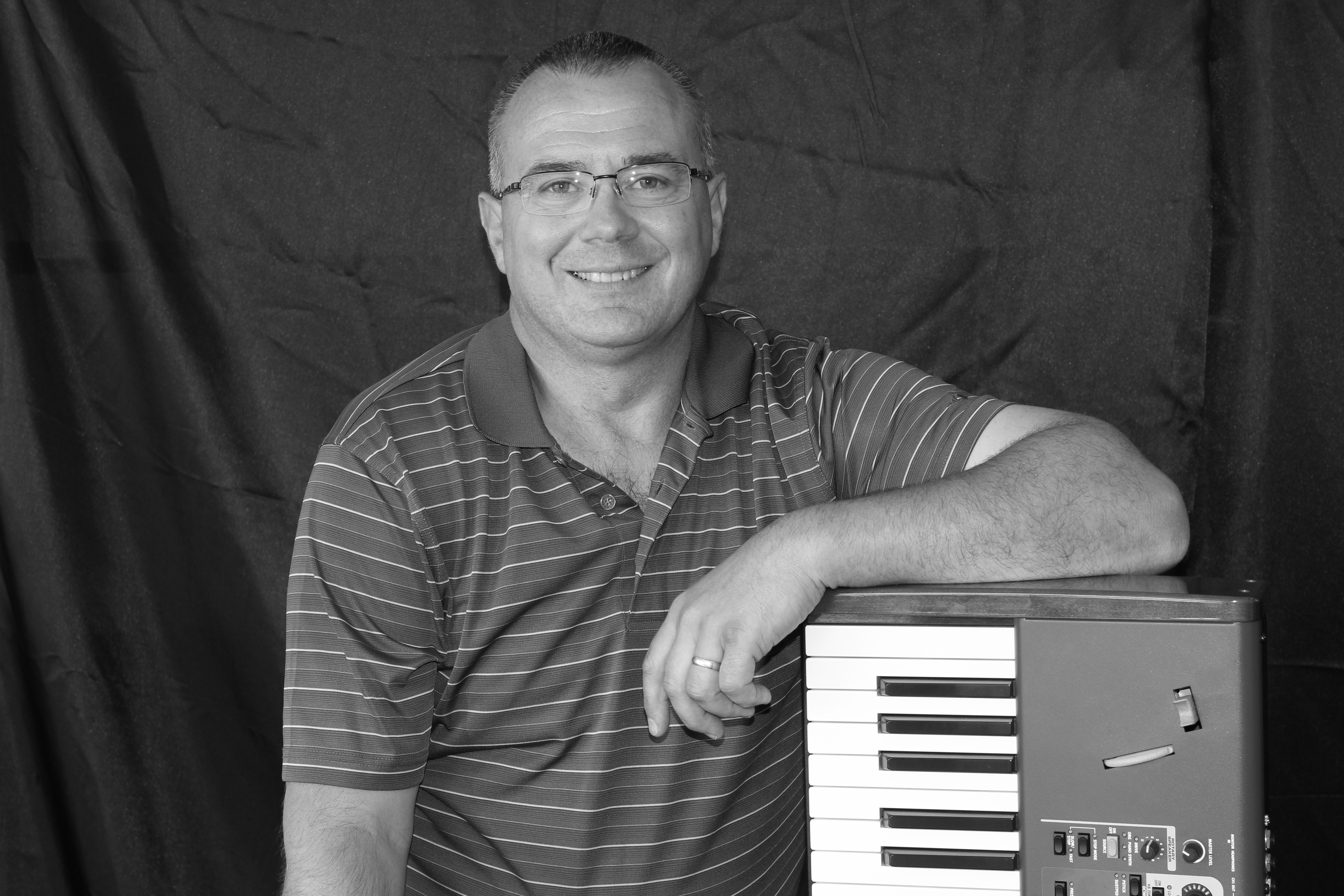 Louie & Sharon LaFranier: 50+ (+ fun + food + fellowship)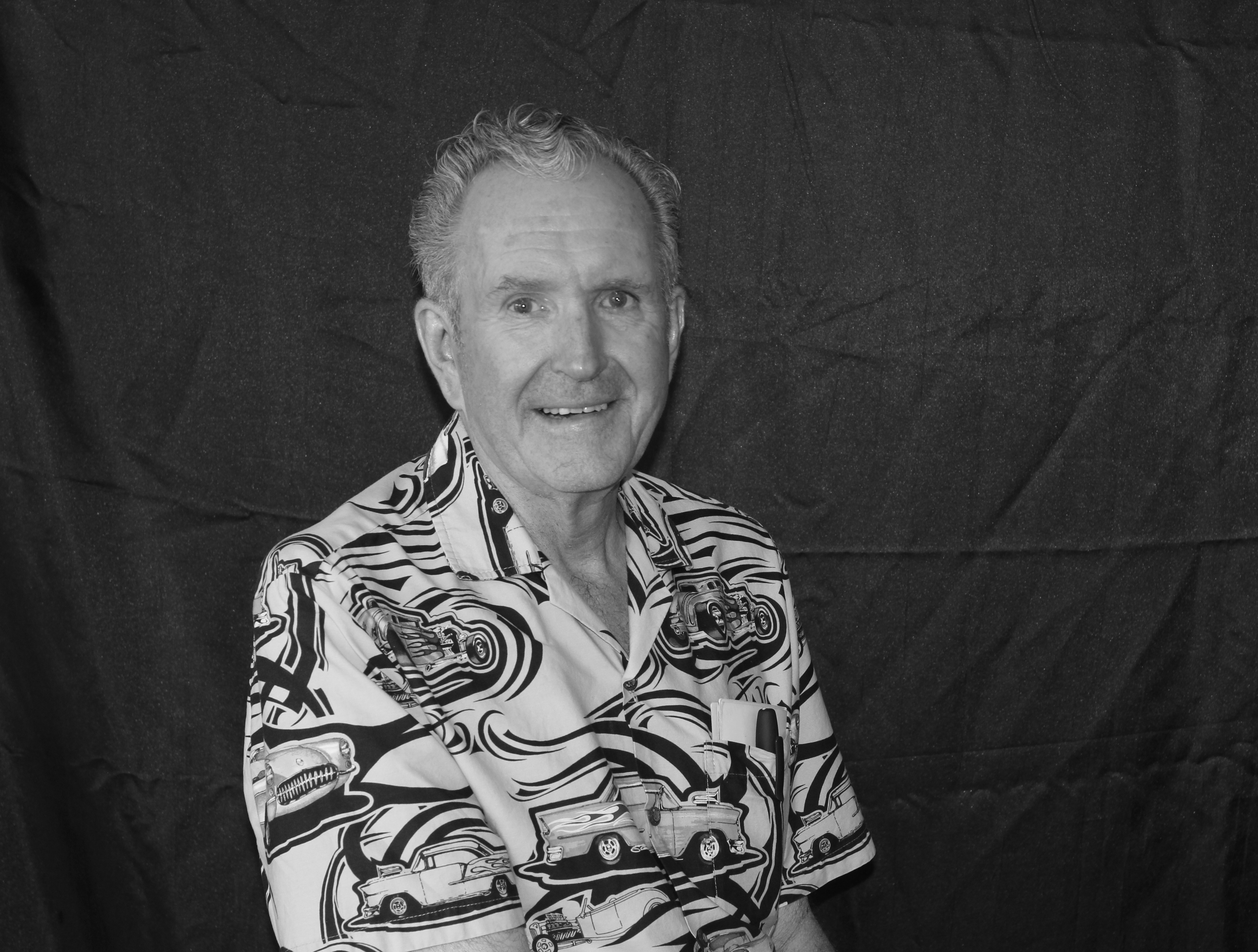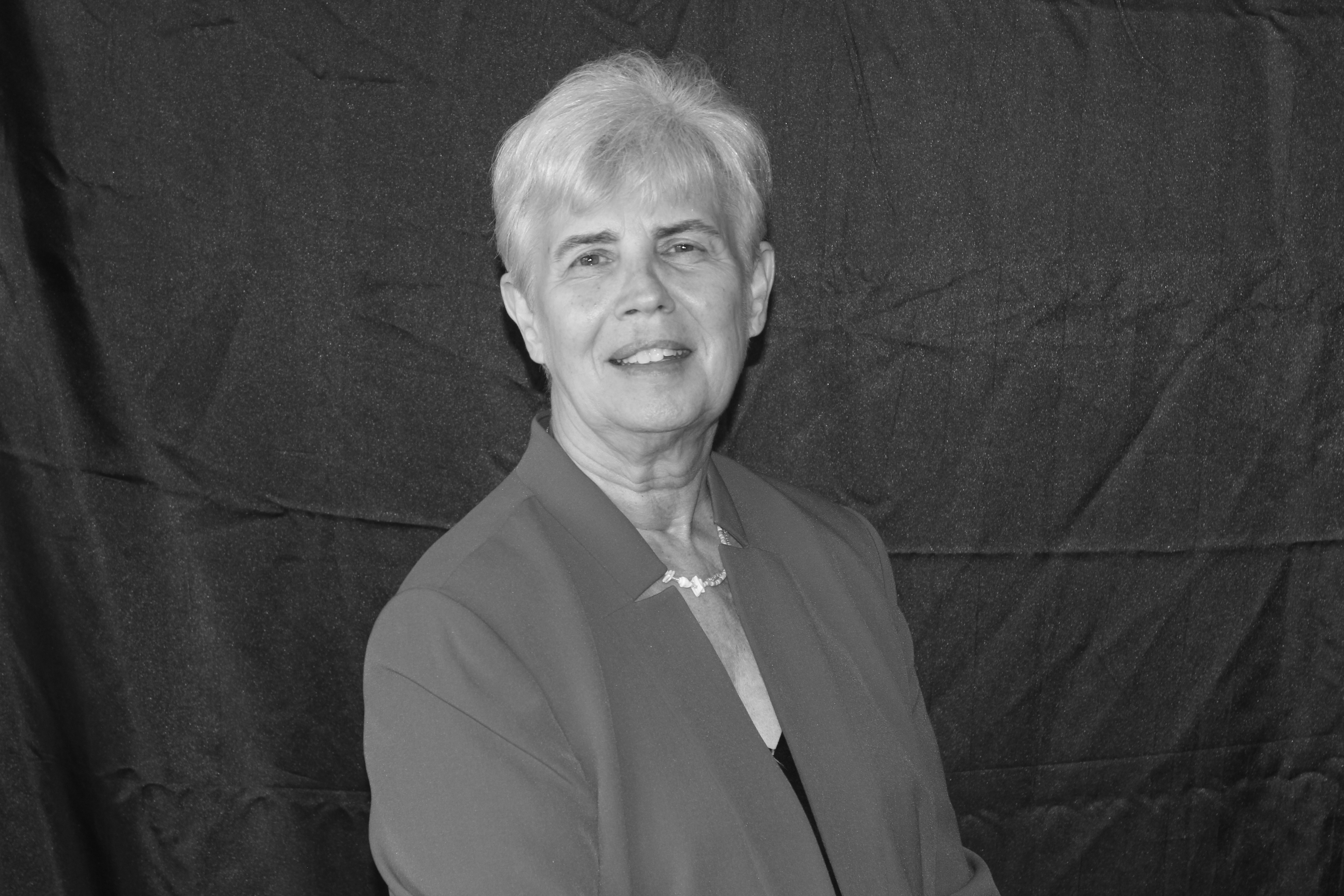 Shane LaFranier: Director of Ushers and Greeters
Zorsy LaFranier: Teaching, Food Pantry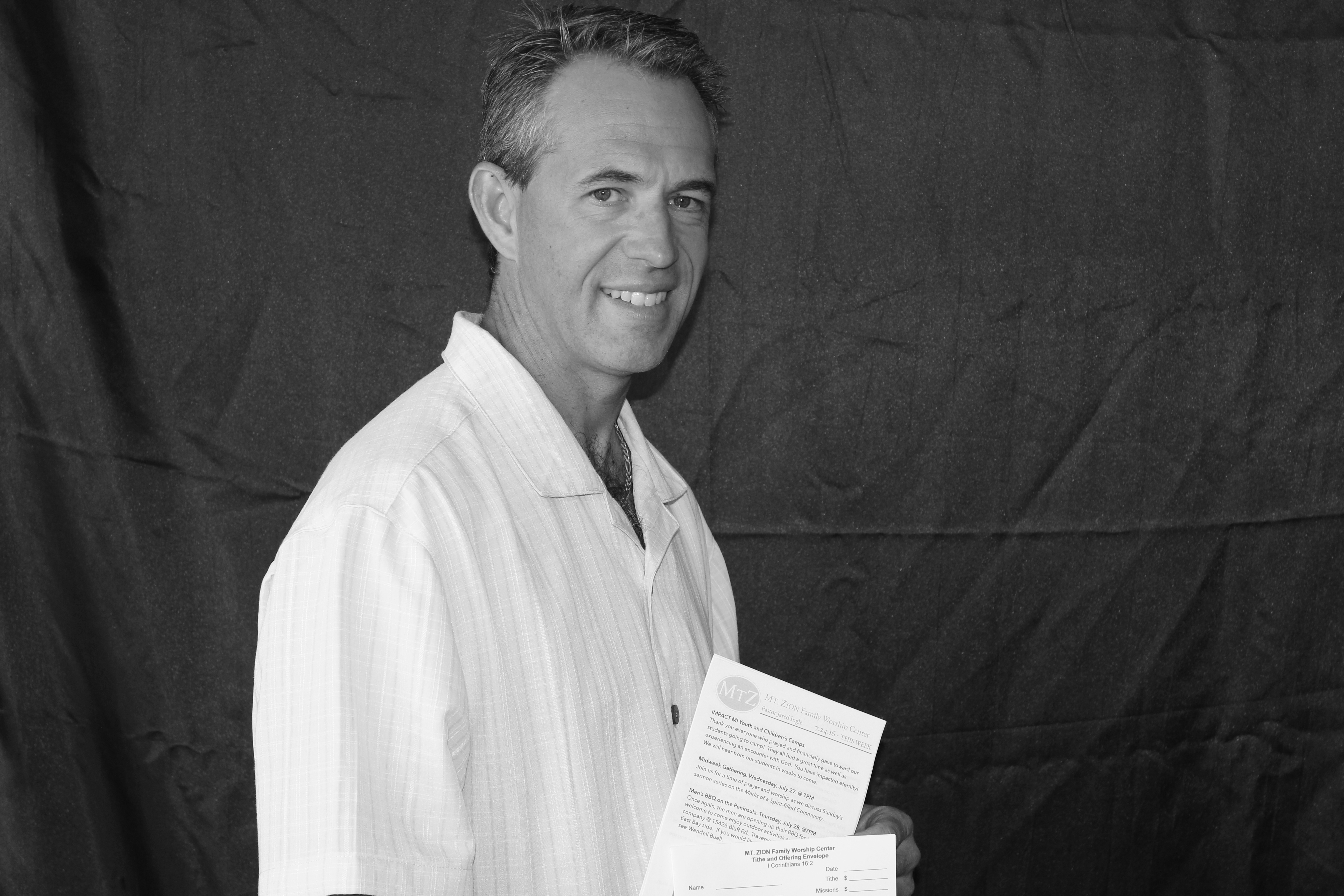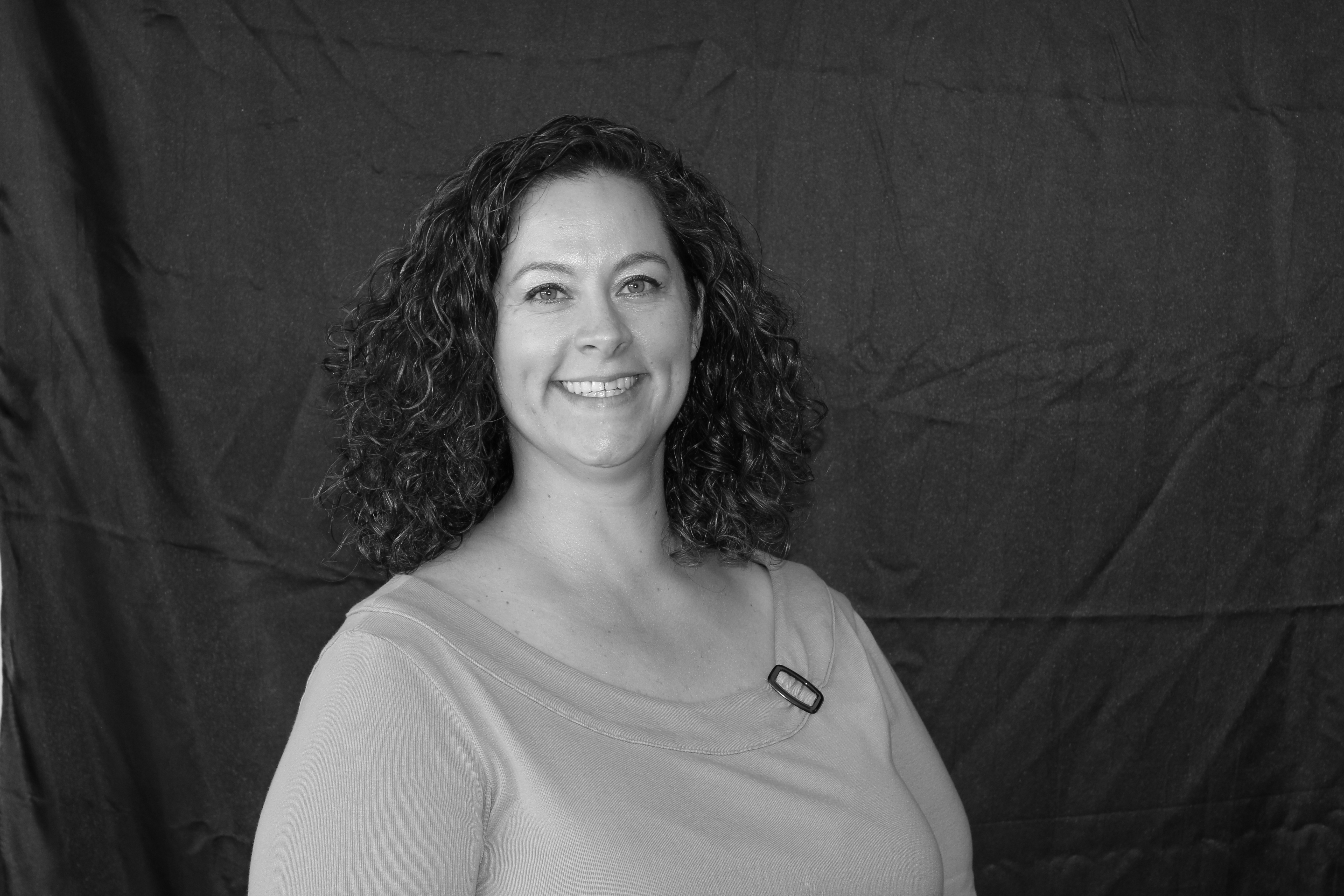 Haley Robertson: Coffee Corner, Greeter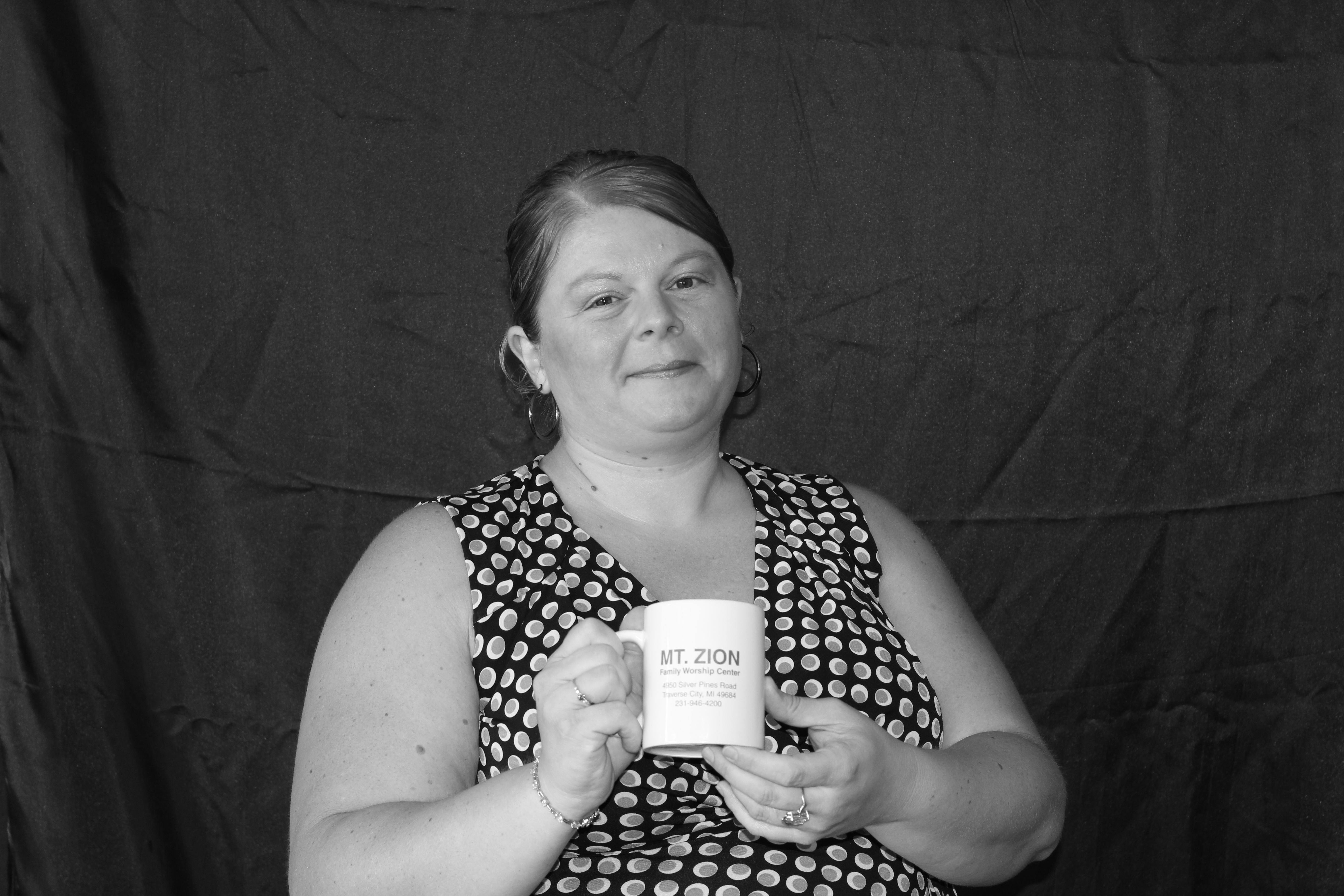 Randy Robertson: A/V & Tech Director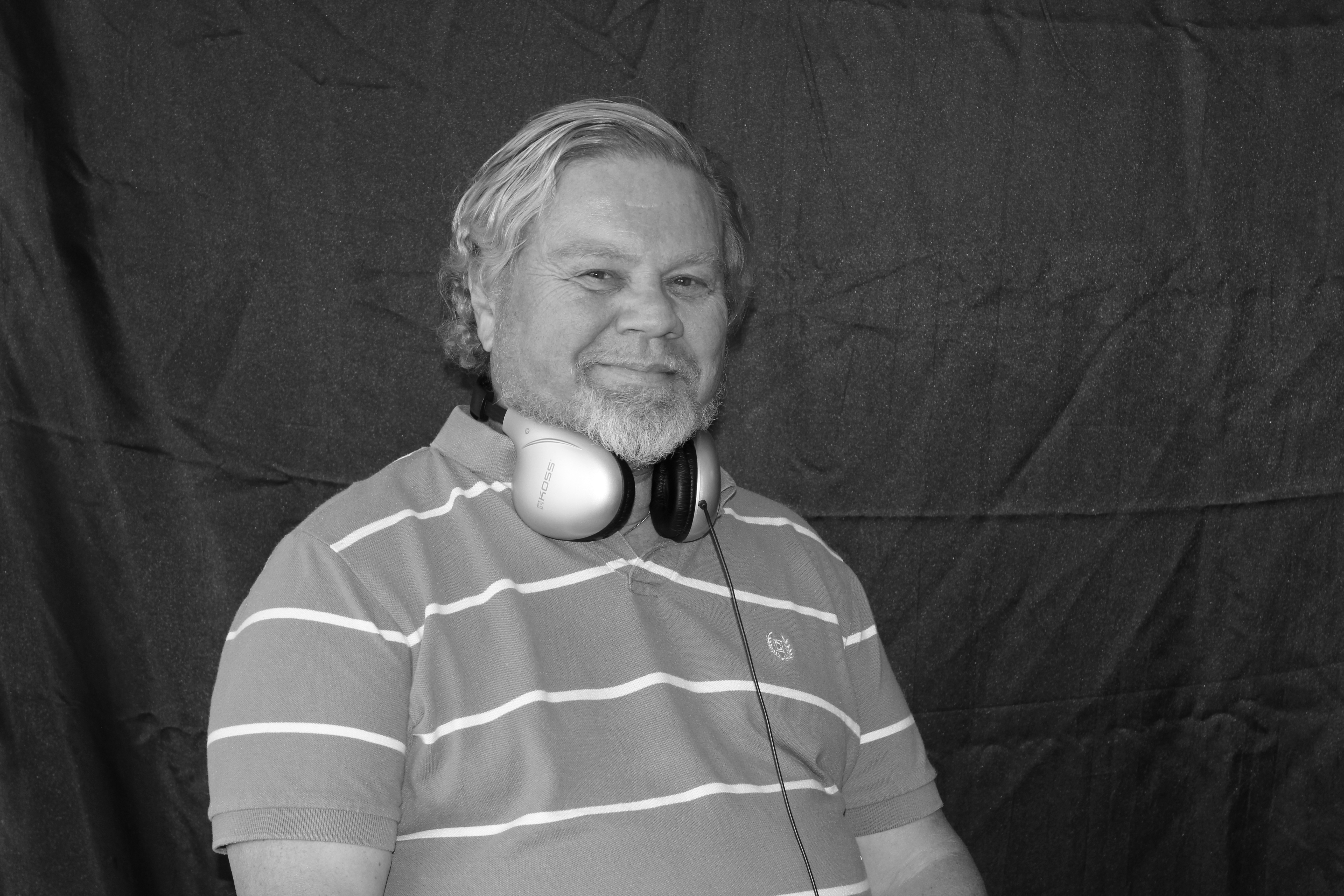 Kevin & Laurie Hastings: Custodian, A/V, Food Pantry, Men's Fellowship

Bonnie Comfort: Food Pantry, Grounds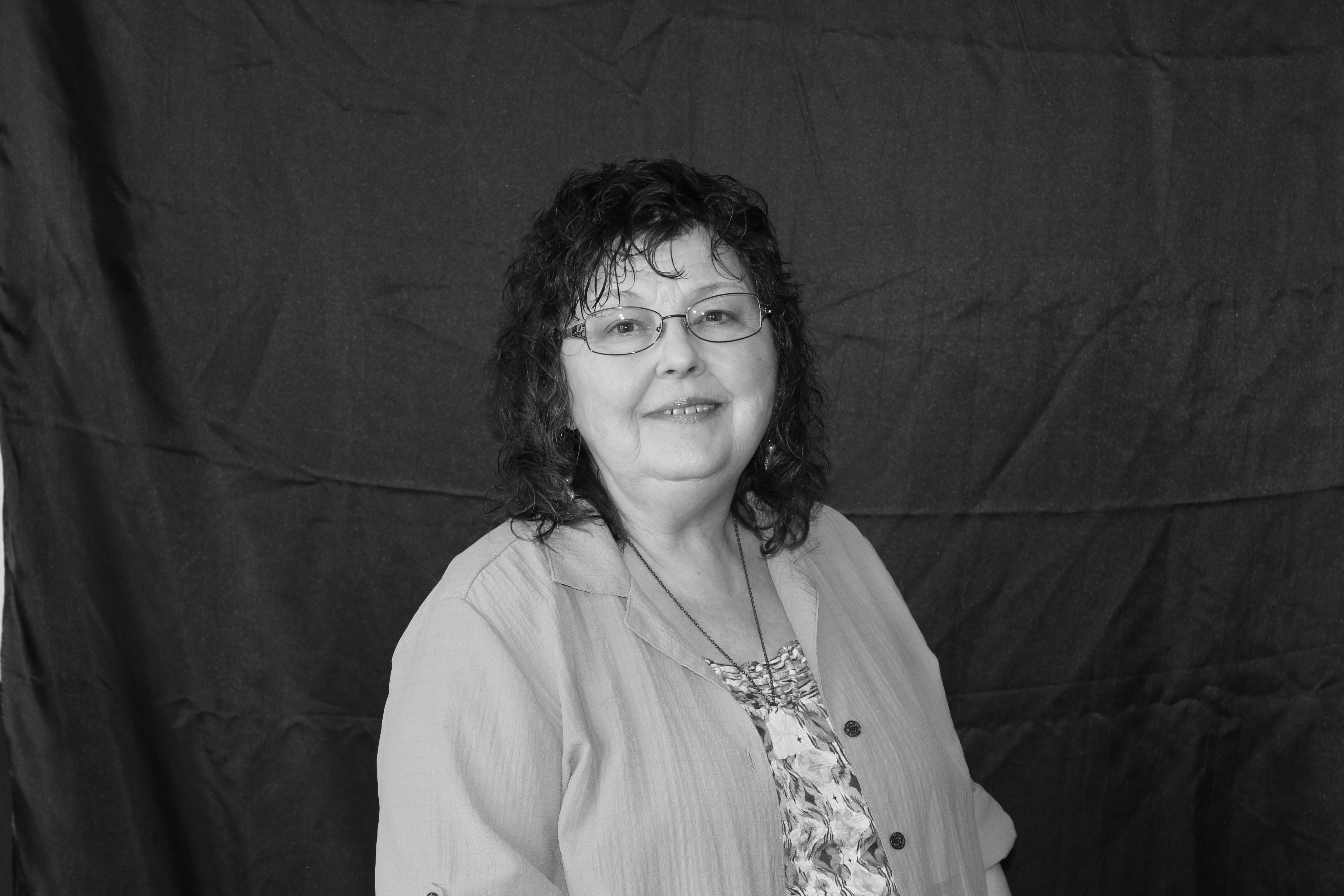 Bob Wilkinson: Grounds
Point of Contact, Summer 2017 PCG General Convention: Dr. Wayman Ming was elected as our General Bishop.  He has served at Messenger College (Pastor Jared's professor, choir director, and basketball coach).  The Ingles served on the ministerial team for Pastor Ming at Joplin Family Worship Center, after Pastor Marvin Turner (who was MtZ's founding pastor).  Pastor Jared served as one of his Elders during the transition when Pastor Dan Wermuth became the new pastor, and Pastor Ming became the Southern Missouri District Bishop.  Under his leadership, Pastor Jared was Ordained, after twelve years of ministry.  General Bishop Ming has invested in the leadership of MtZ, by investing in the ministry of our pastors during a strategic season of their development, as he has done for countless others.  His acceptance speech is offered here, as a point of connection for our congregation.
Bishop Ming's Address to PCG General Convention 2017 from PCGTV on Vimeo.