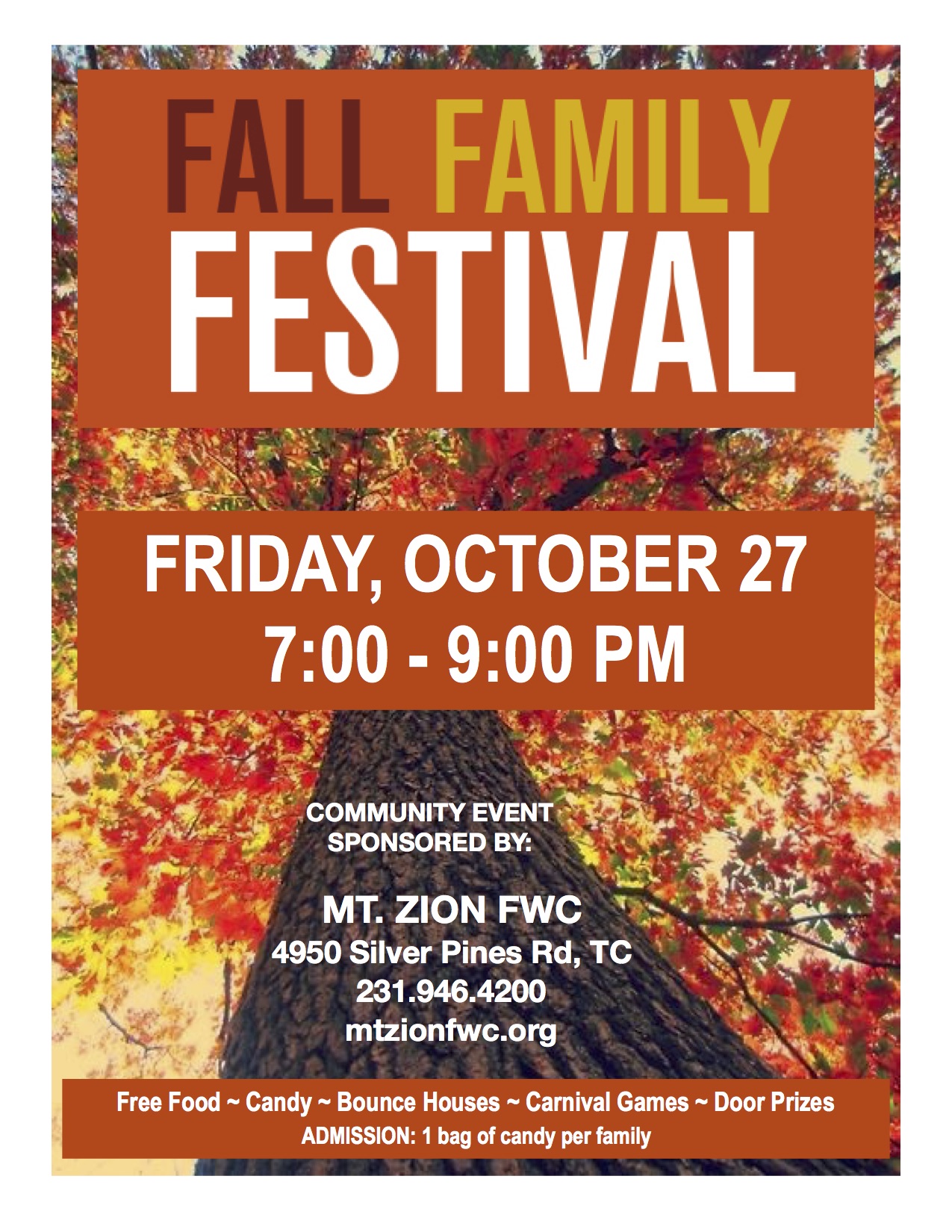 Fall Family Festival 2017
We want to thank all of our committed workers at MtZ.  They are constantly serving, pulling together for events like this festival, and simply being lights in our community.  What can we say about the candy drive?  Our congregation offers more than enough candy to make all the local dentists happy for months!  Many thanks to GT Metro Fire Station 12 for taking time to join the event, and for their service.  Every year, as time allows, we can count on them!  Of course, we are also grateful to all the businesses who give.  They supply most of our door prizes at the festival!  We had an excellent evening and turnout!
Most of all, we are grateful to the Spirit of Christ who drives us to impact the Grand Traverse Bay Area.  We pray that every smile, every piece of candy given, every prayer offered behind the scenes, every conversation, every laugh, and every act of service would reflect His heart!
For truly I tell you, whoever gives you a cup of water to drink because you bear the name of Christ will by no means lose the reward. ~ Jesus Christ, Mark 9.41
Crystal: 10.25.17, 9:13 PM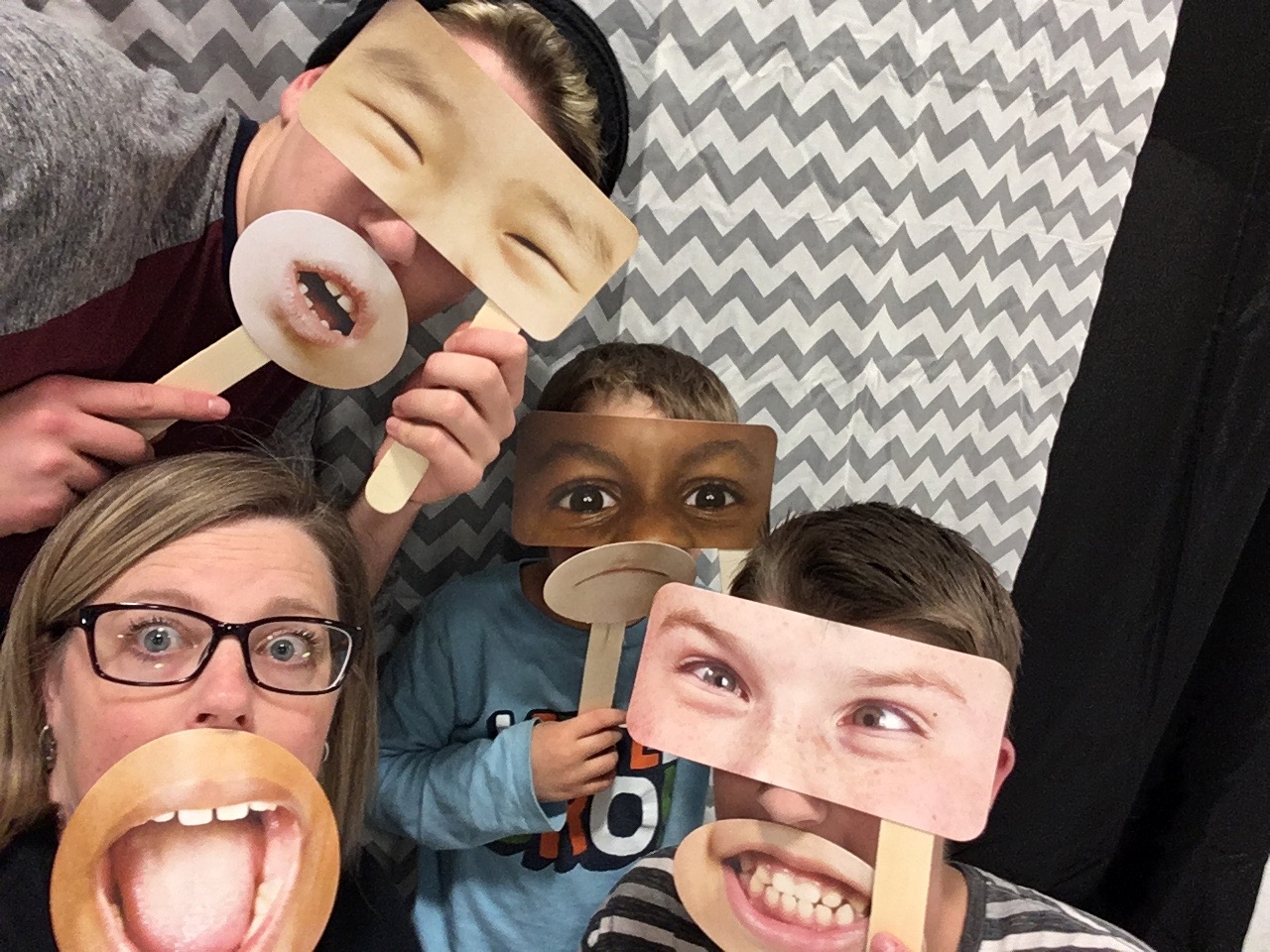 Zorsy: 10.25.17, 9:31 pm
I have never heard Crystal laugh as hard as she did tonight watching us play with those Eye and mouth photo props!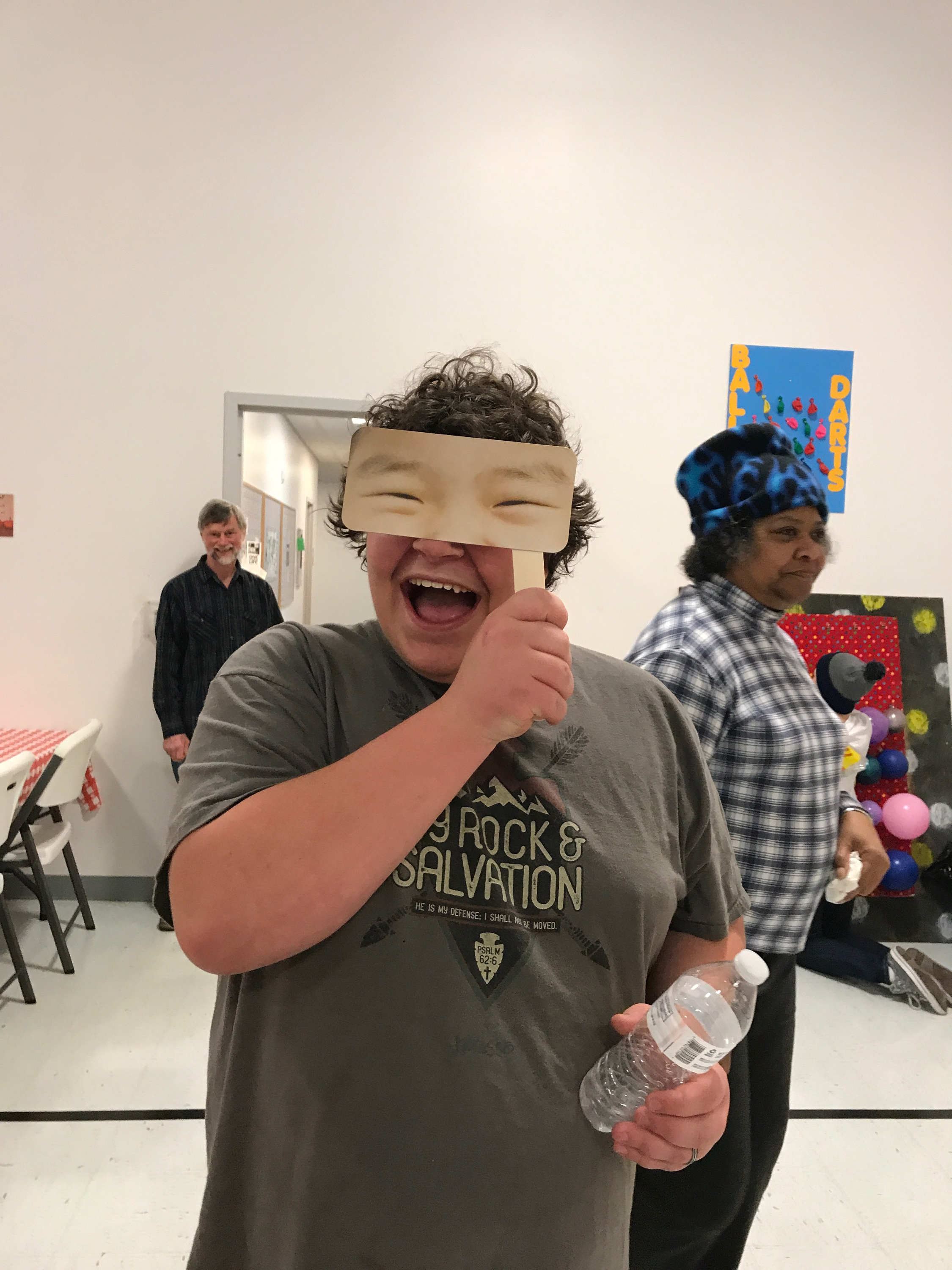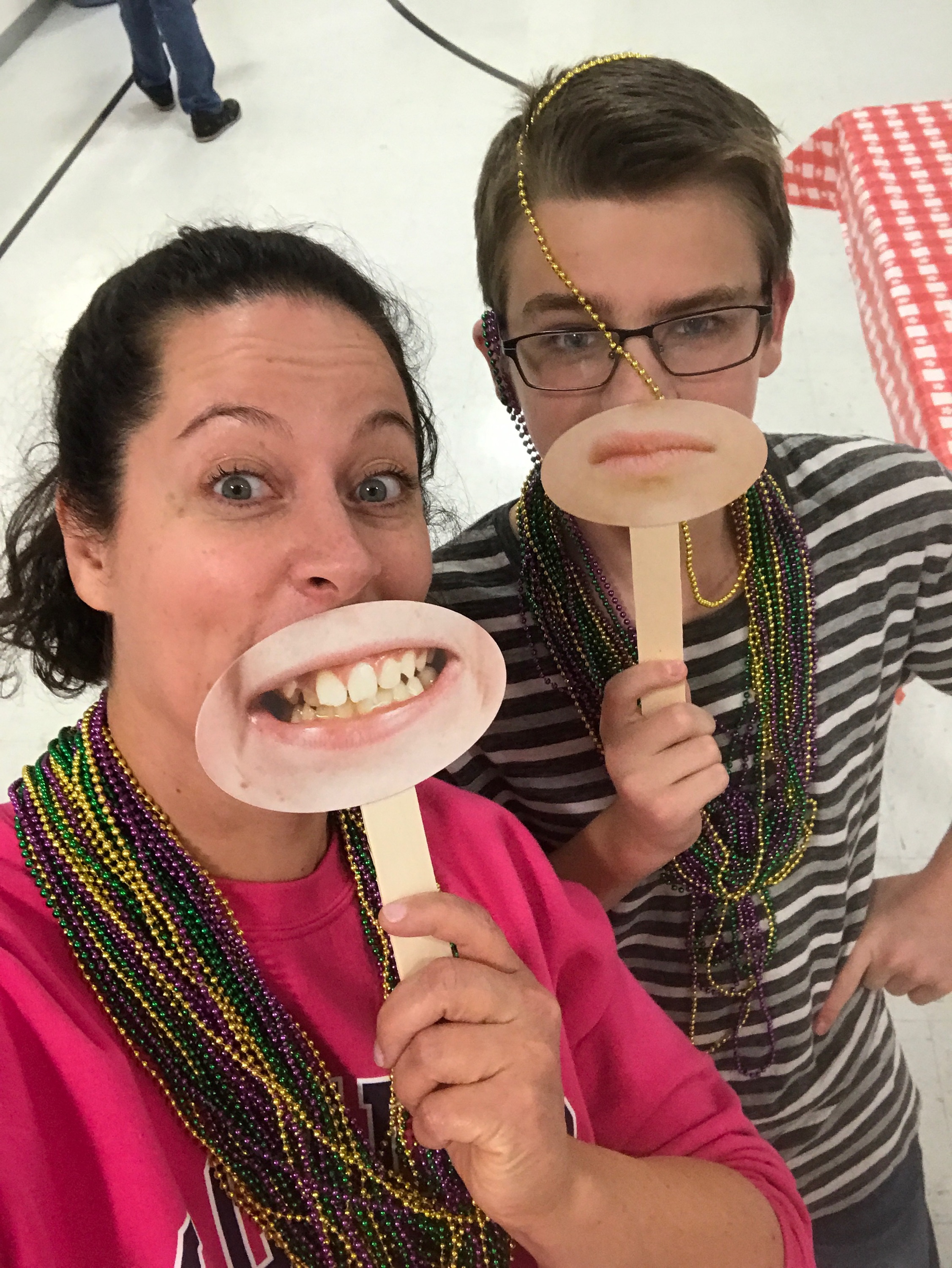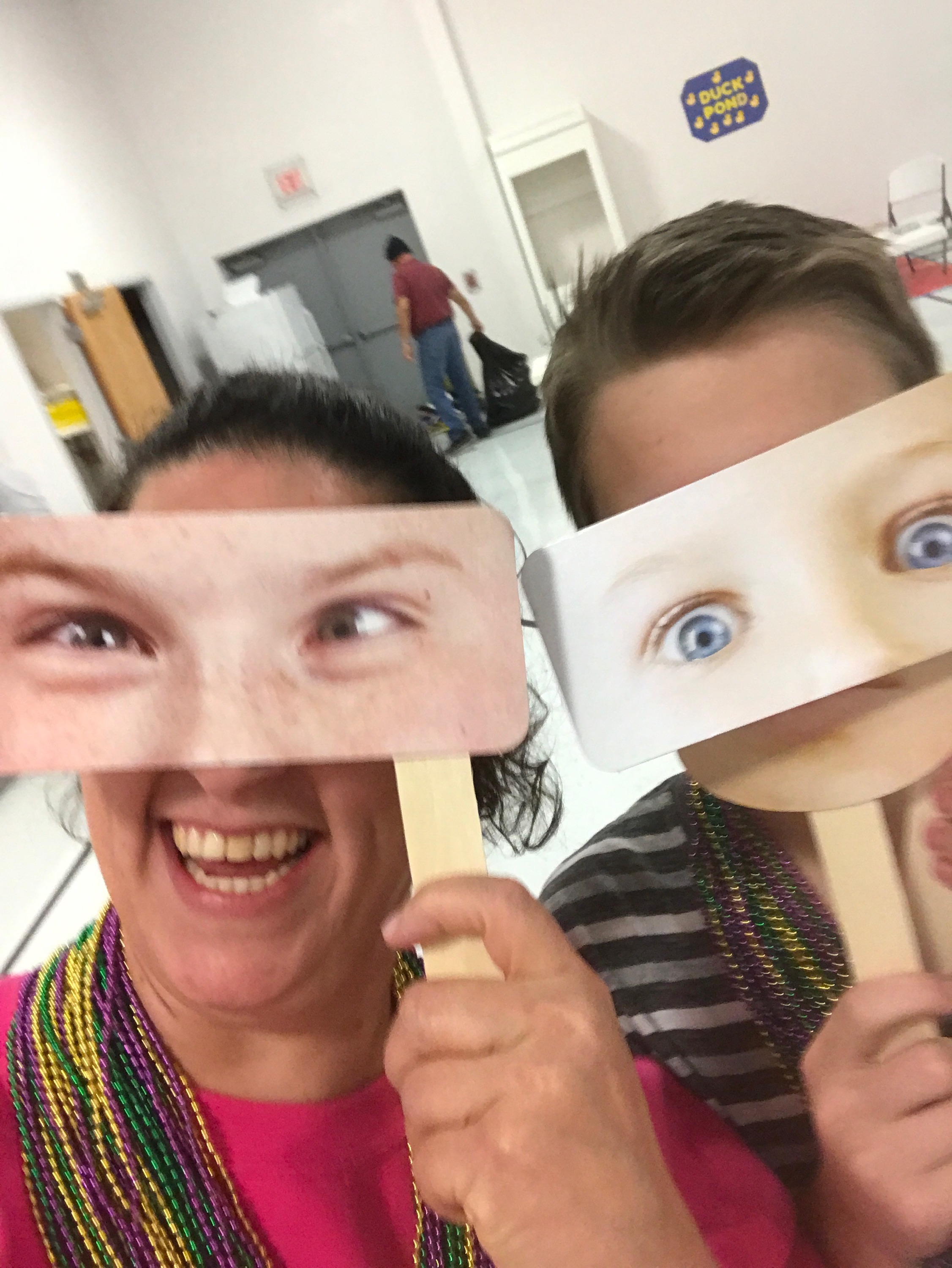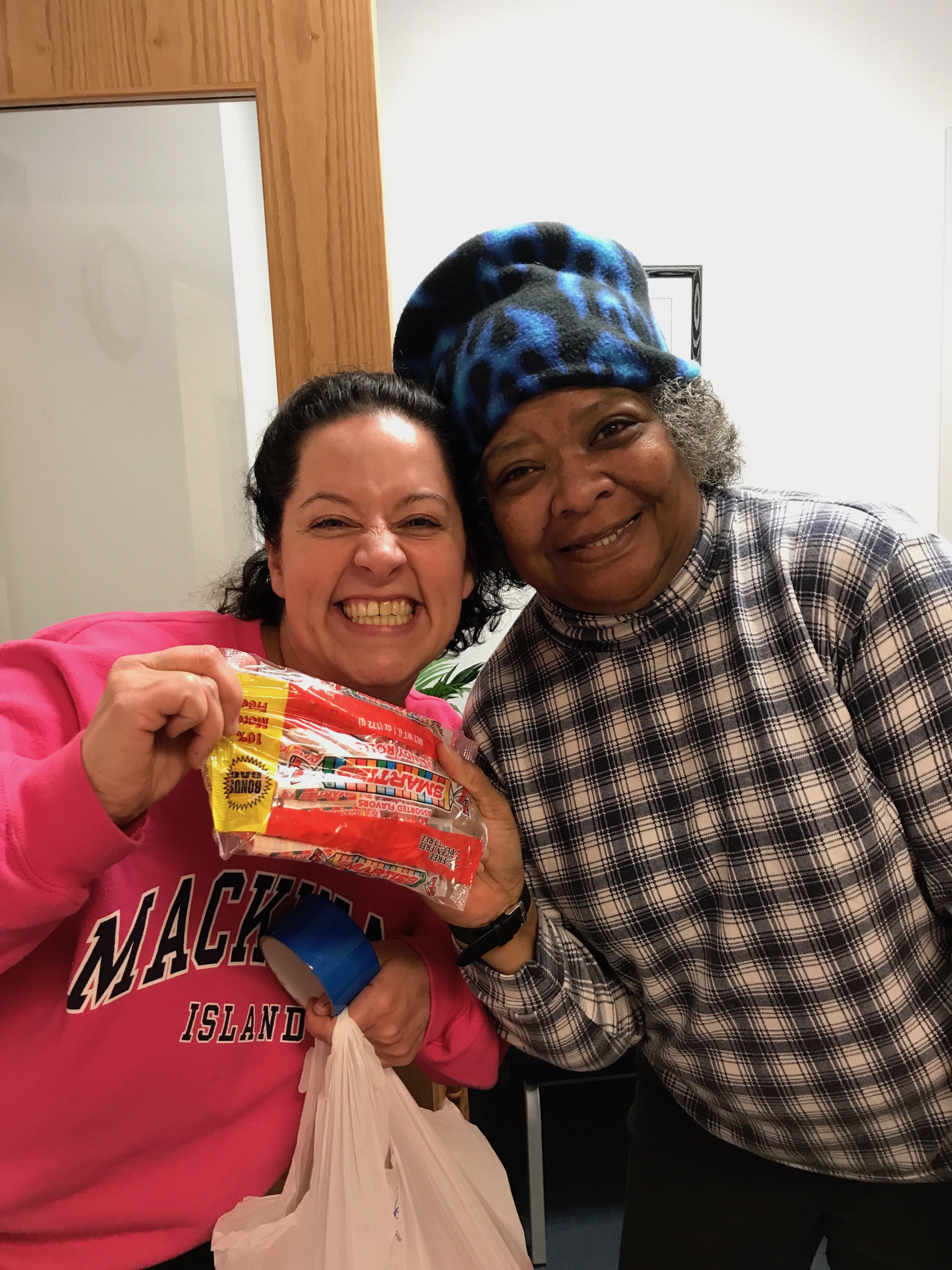 Crystal: 10.26.17, 10:08 pm
Just set this up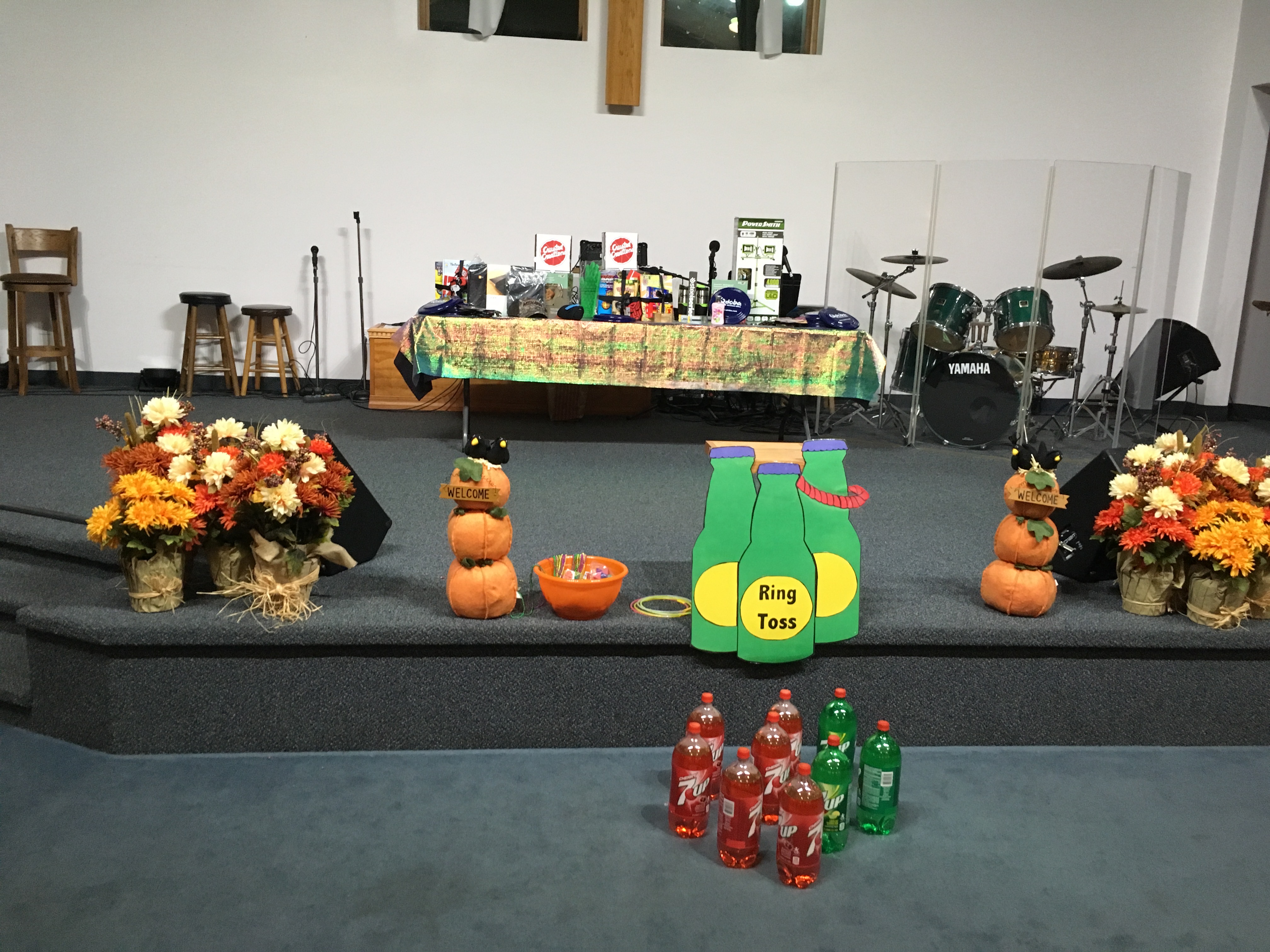 Christopher: 10.27.17, 5:21 pm
I'm off to fall family hope to see you there
Nikita: 10.27.17, 6:51 pm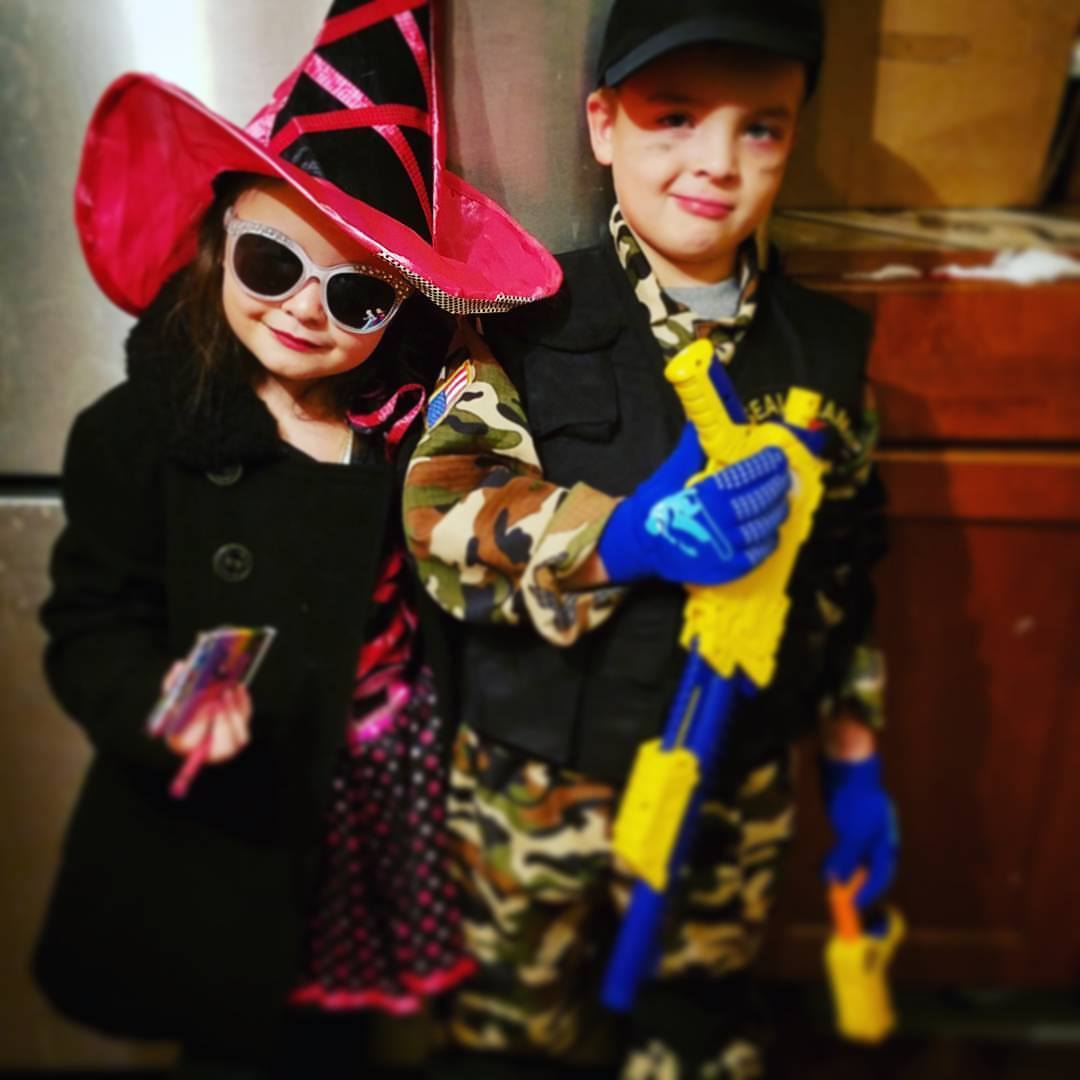 Yvonne: 10.27.17, 6:52 pm
The ghouls have arrived . . .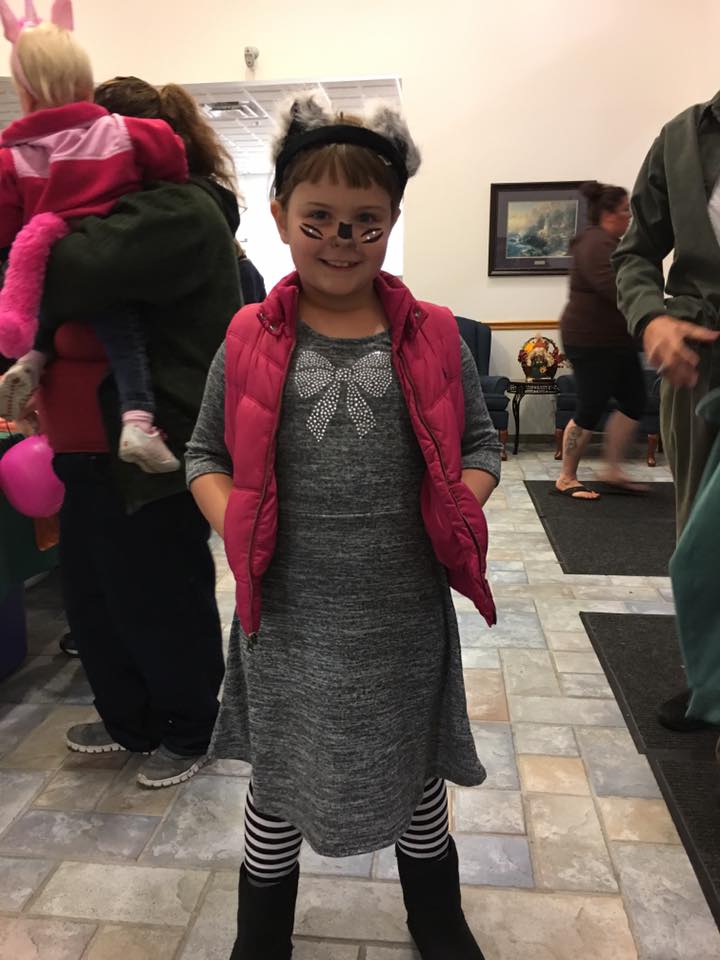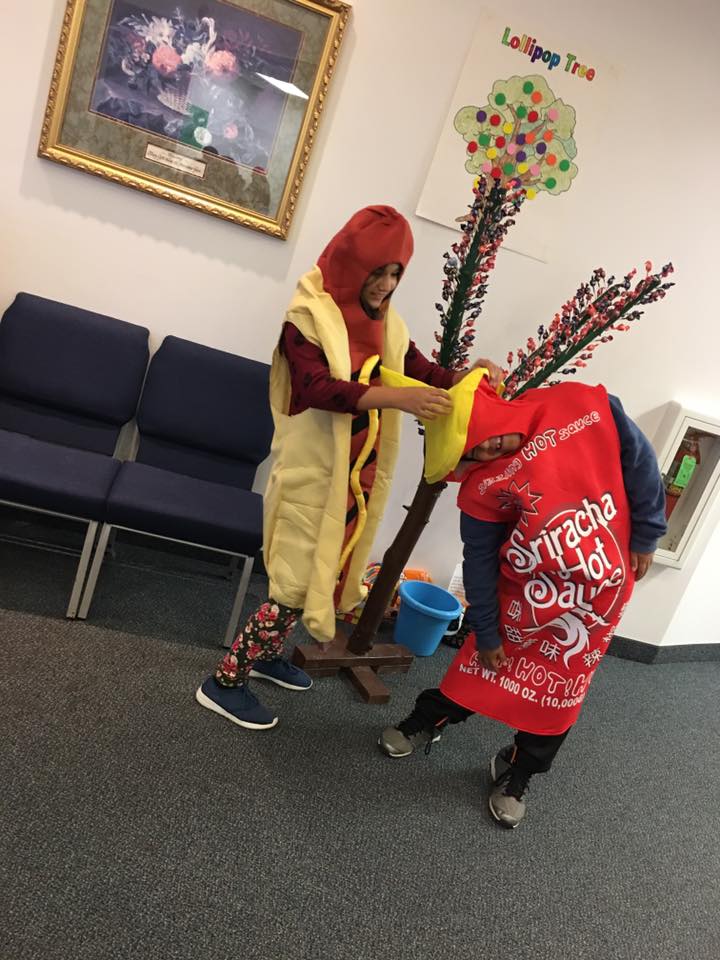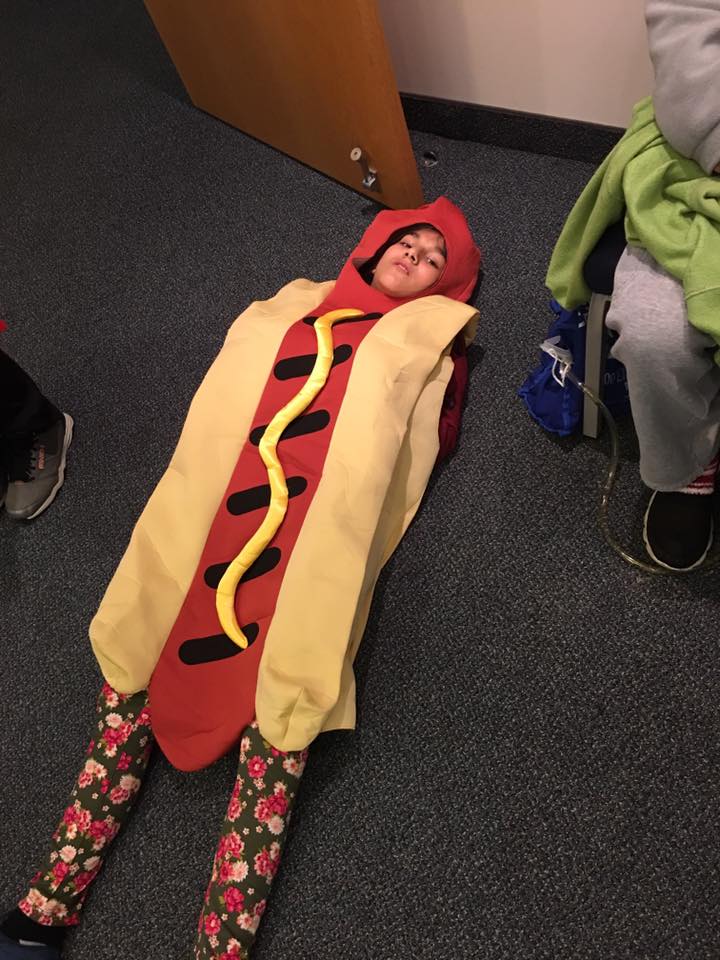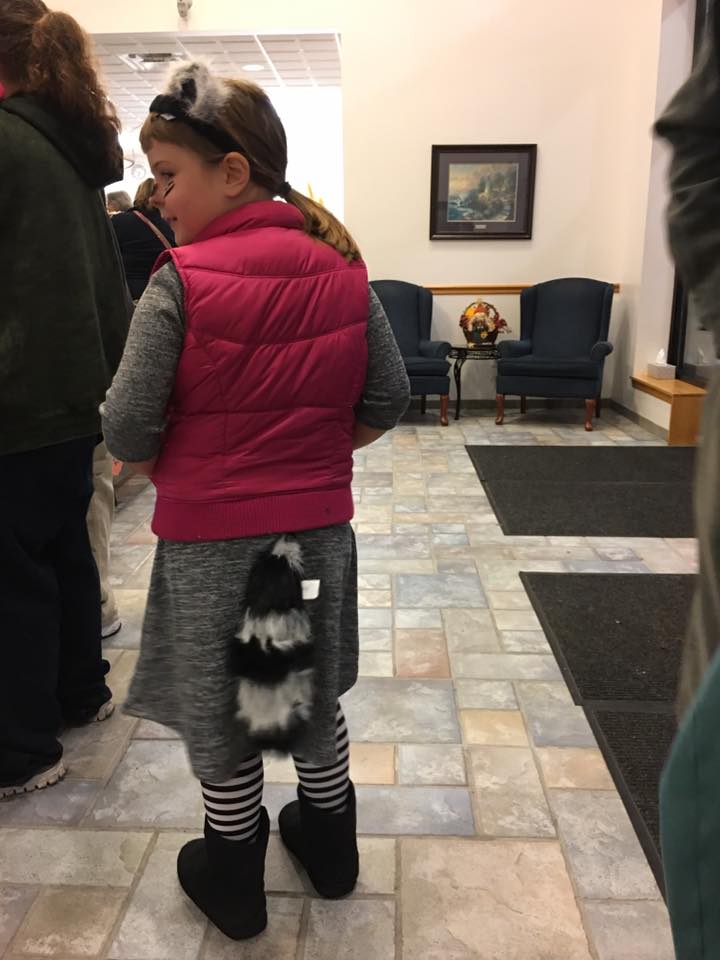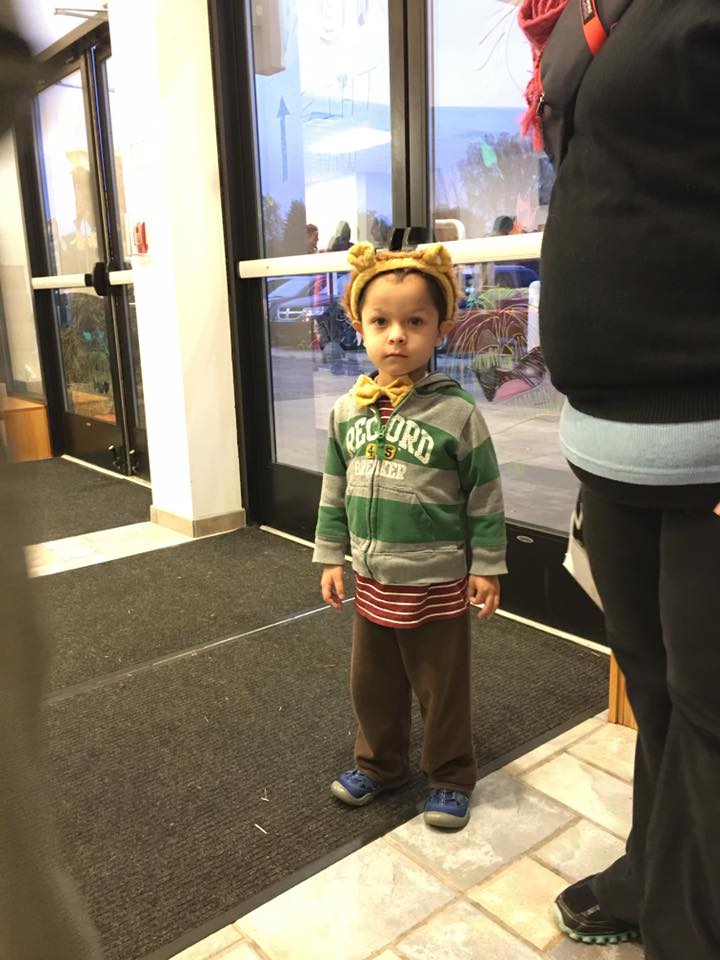 Crystal: 10.27.17, 7:10 pm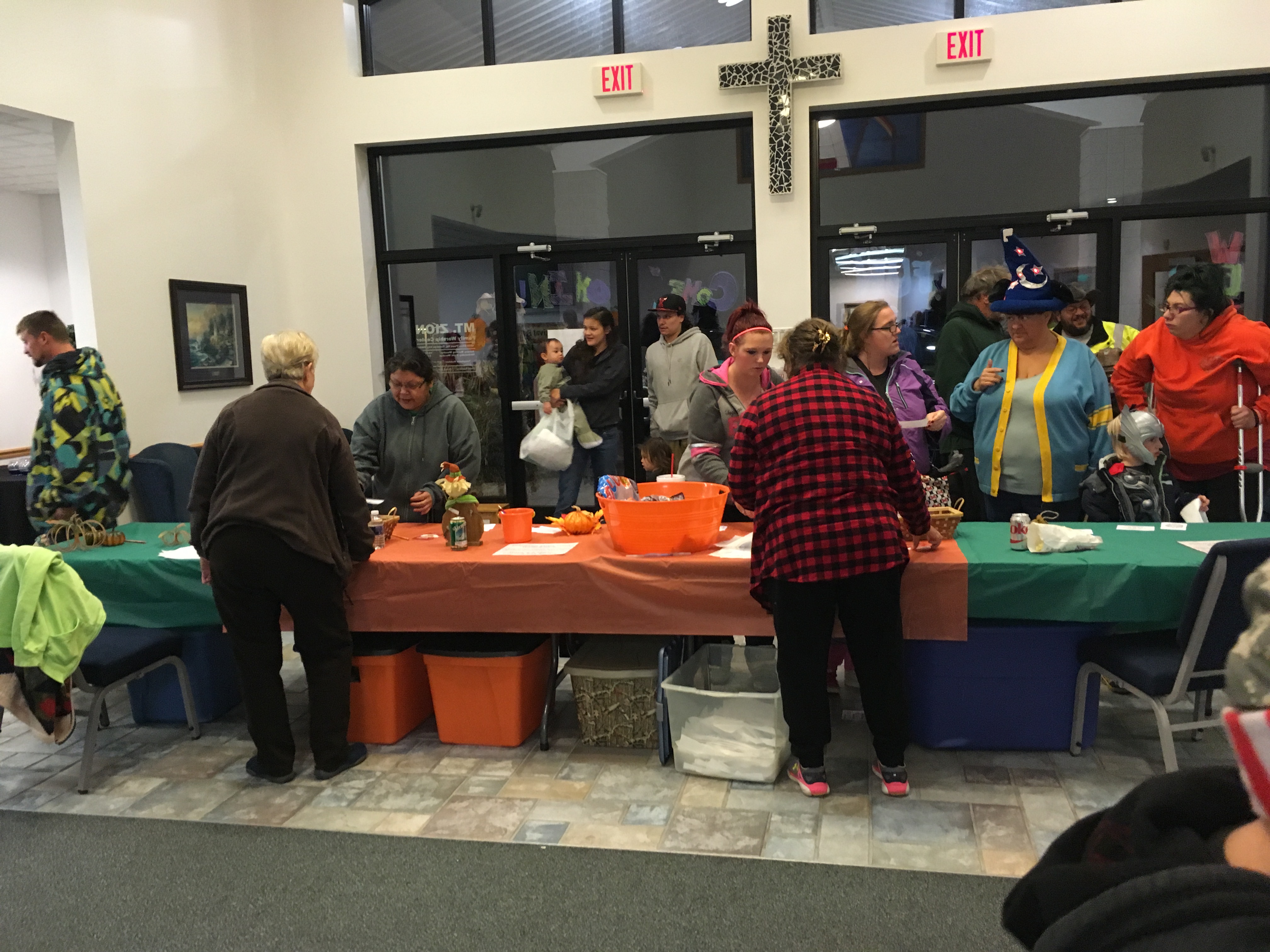 Gina: 10.27.17, 10:09 pm
Mt. Zion Family Fall Festival 2017 . . .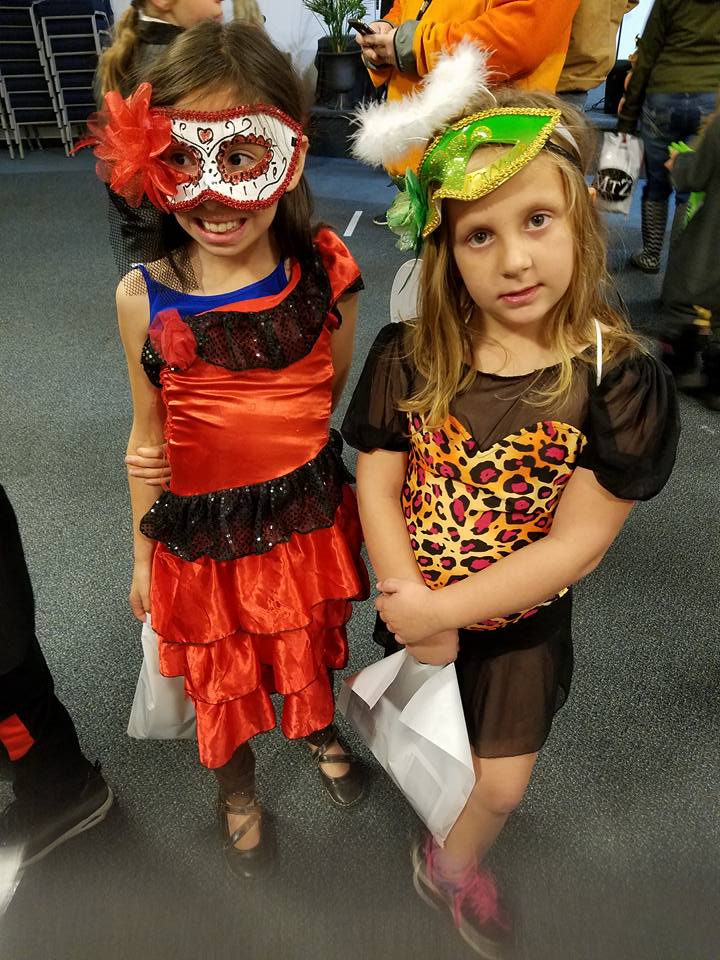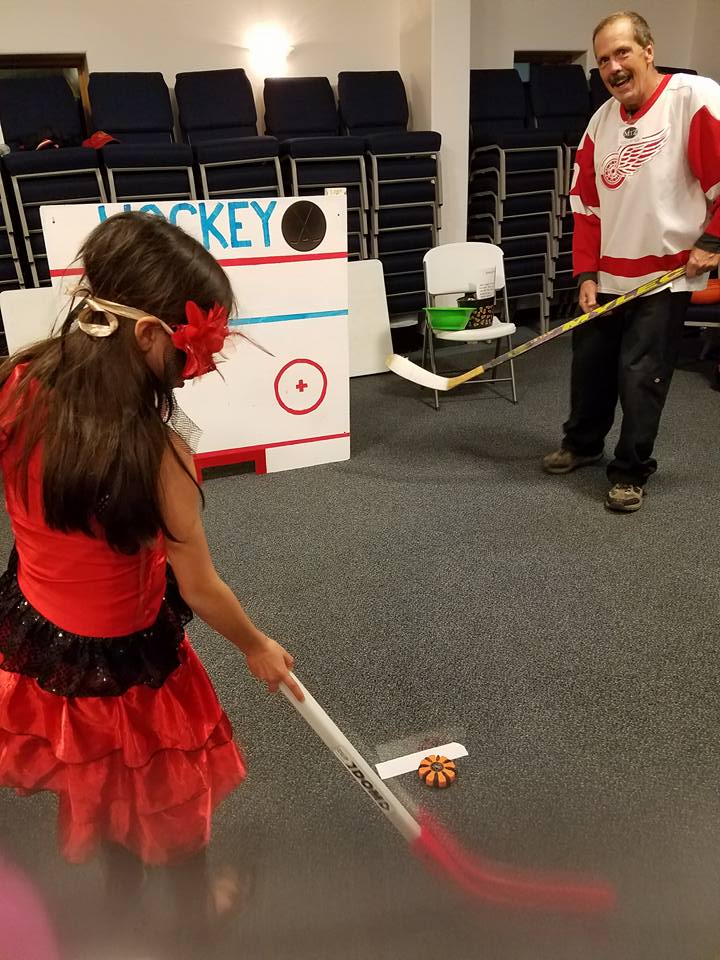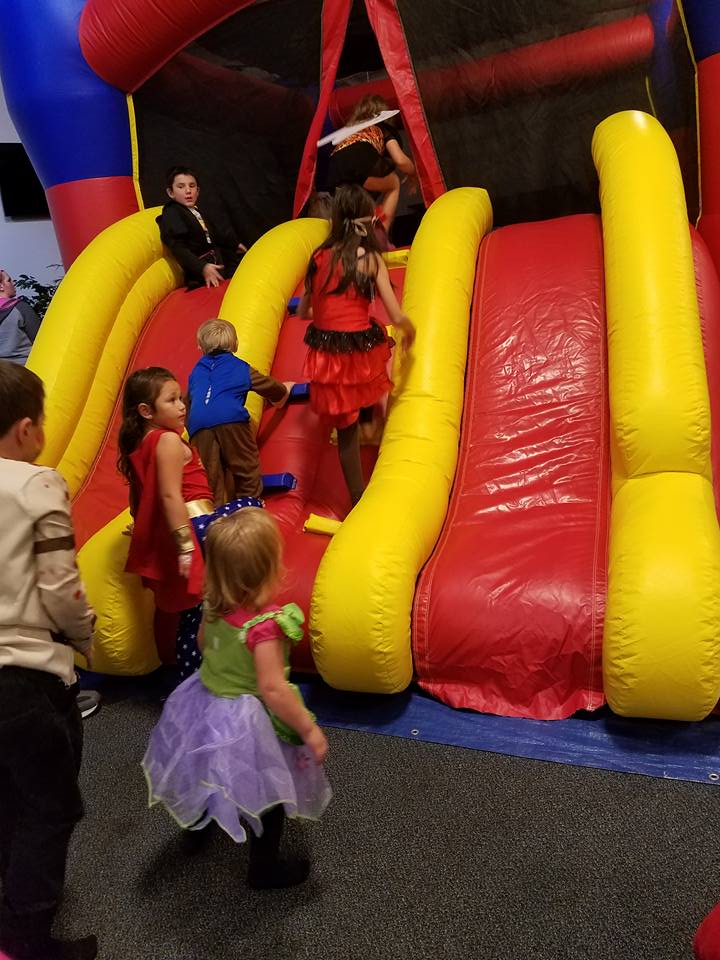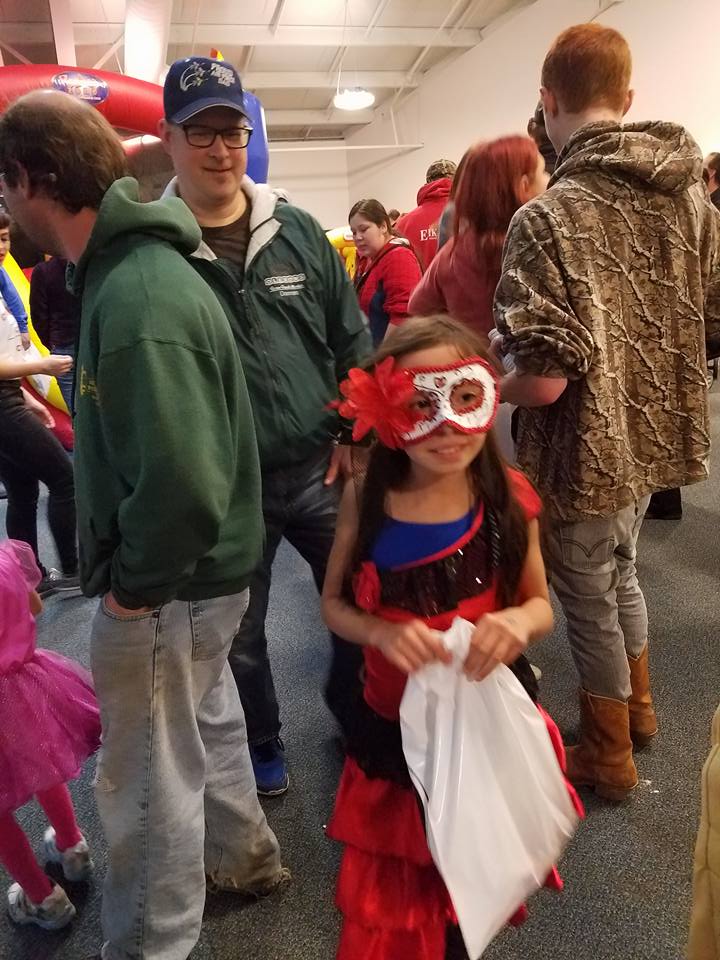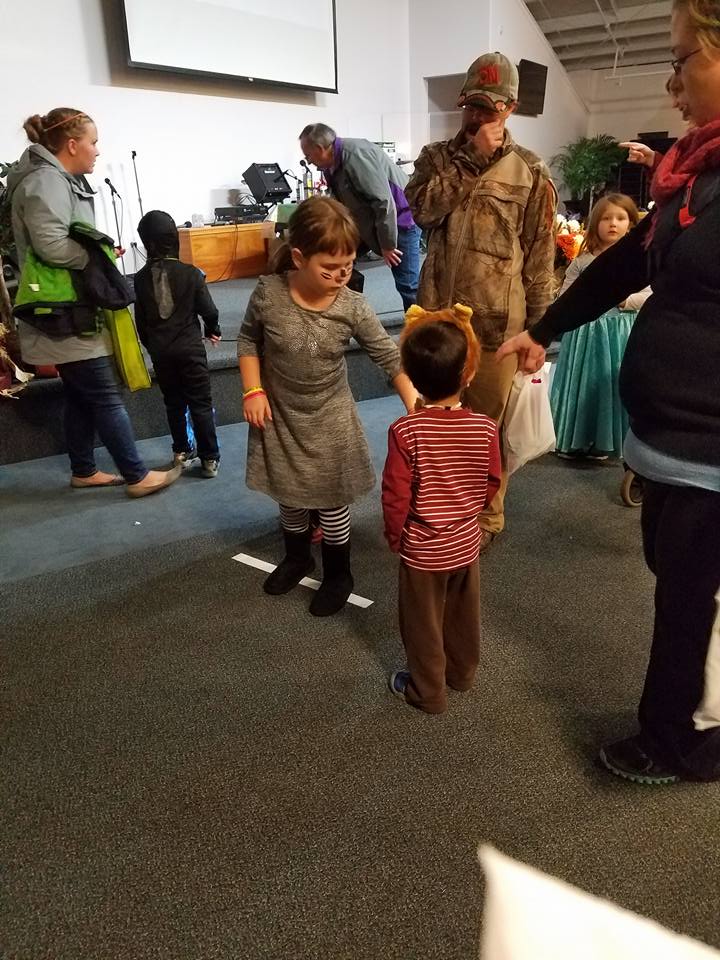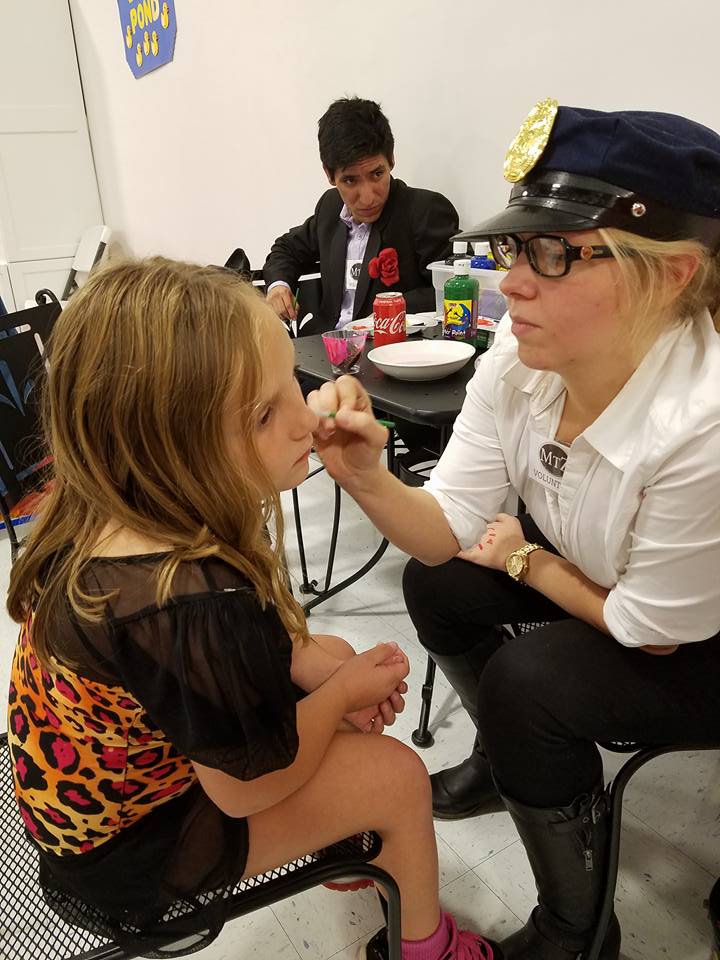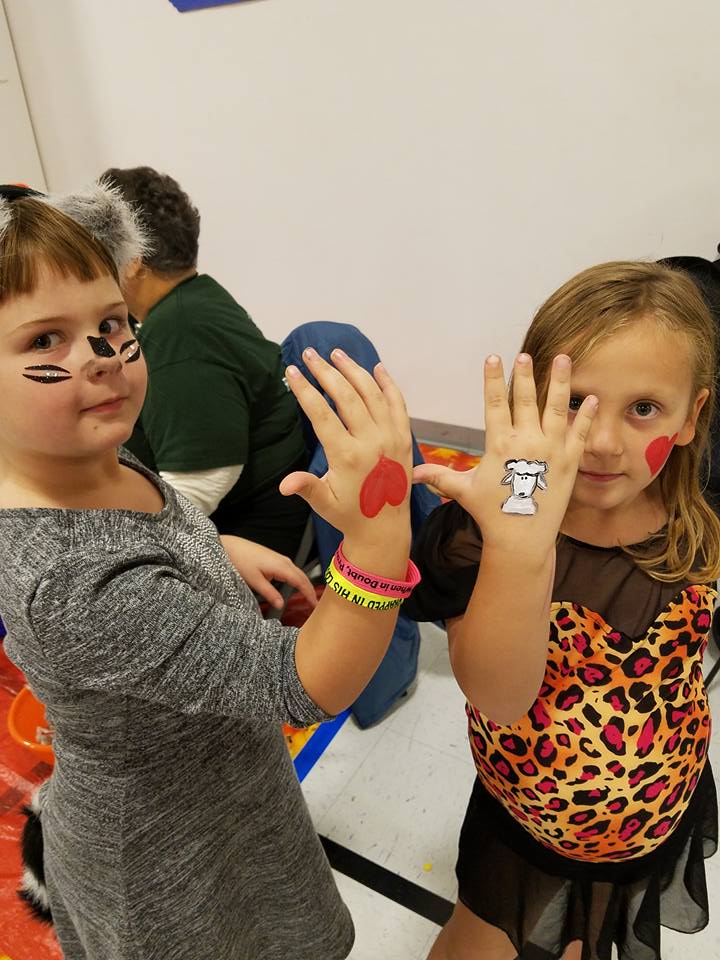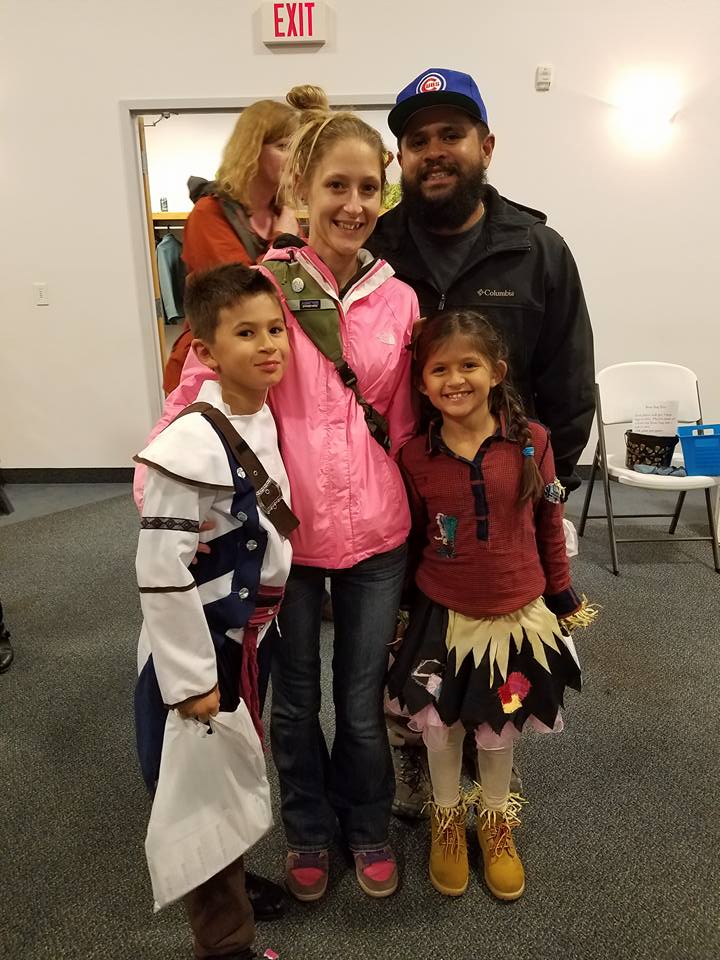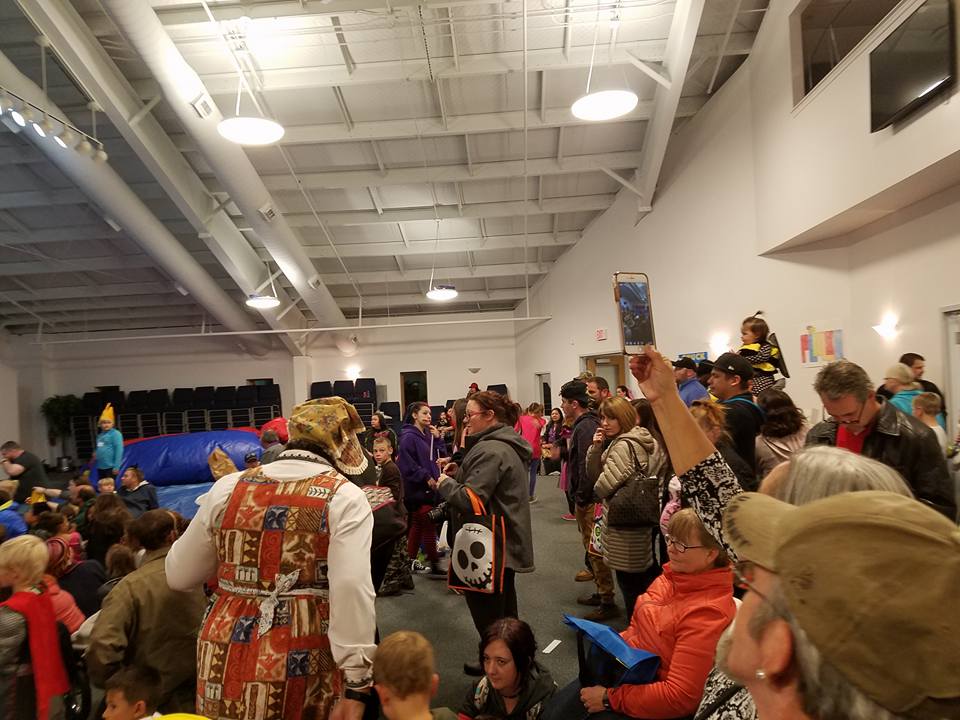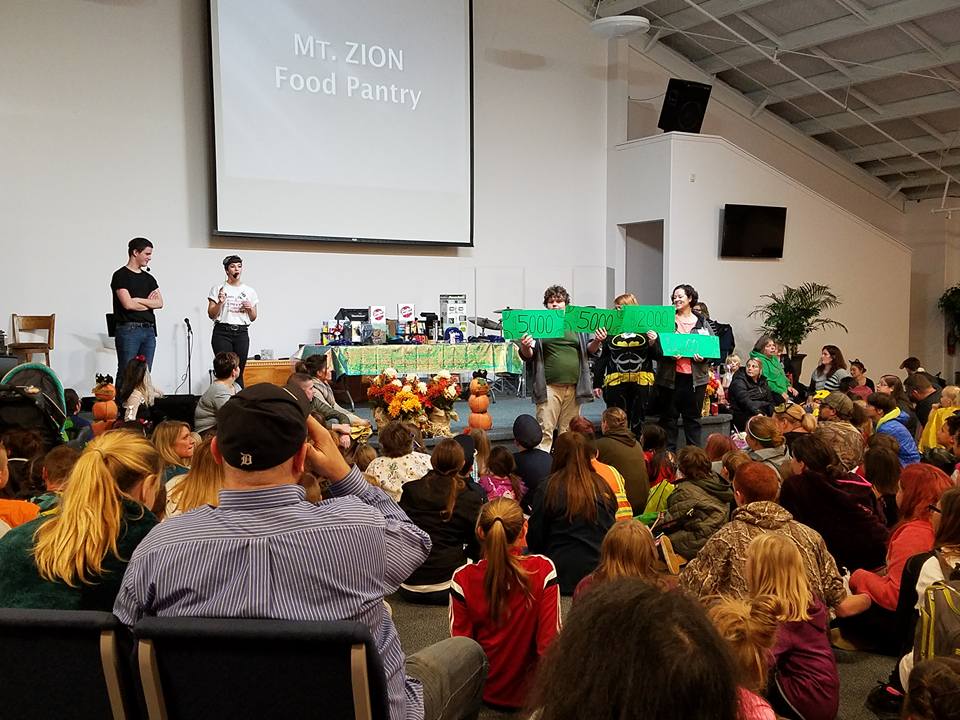 Gabby: 10.28.17, 10:14 am
Fall festival was a success!  We had a lifeguard, a shark attack victim, and a viciously adorable shark.  
❤ #nashwilliam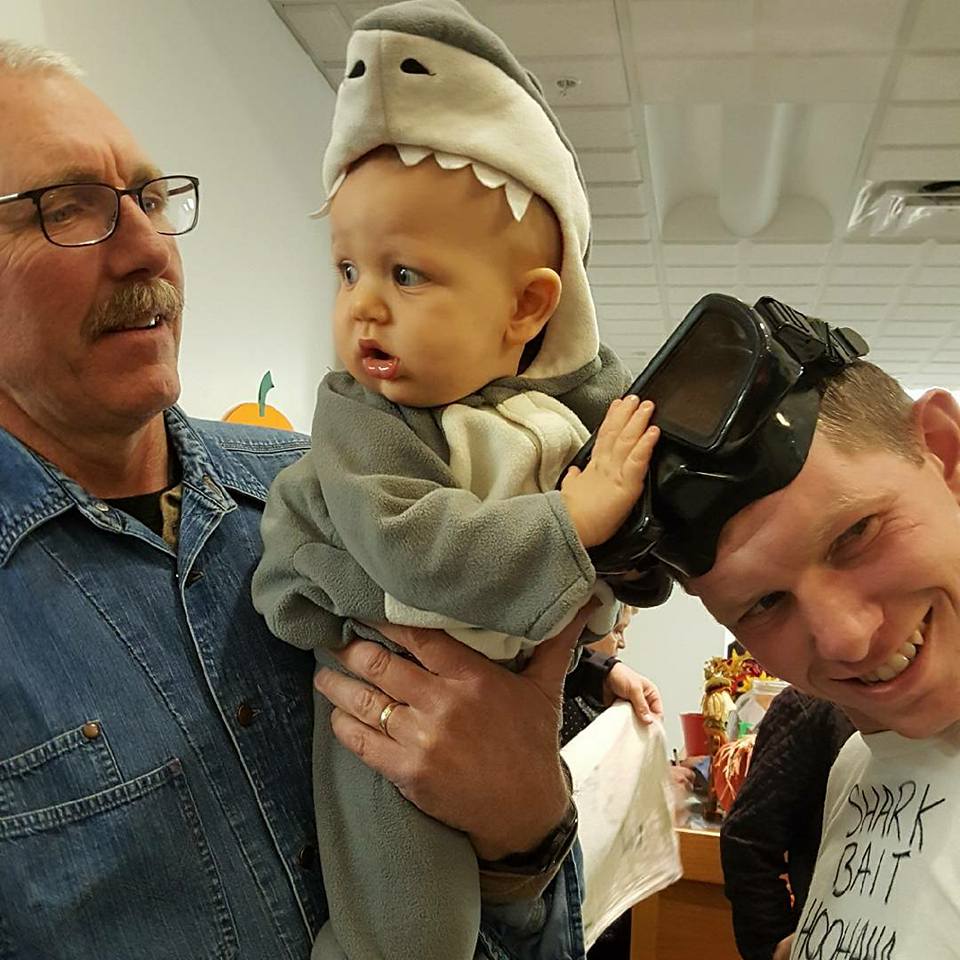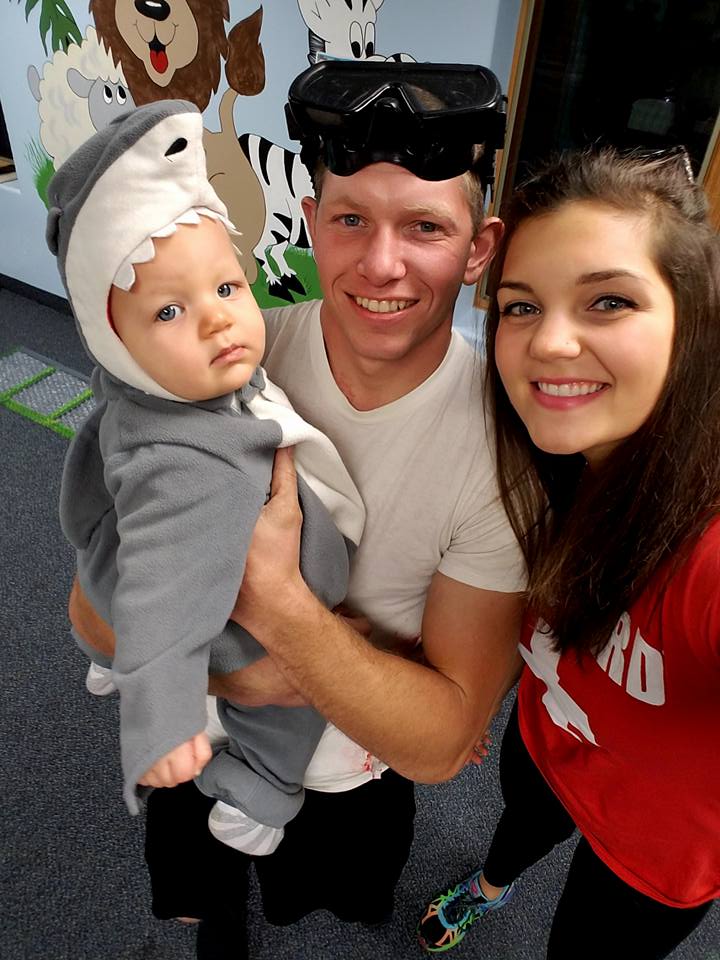 MtZ thanks these businesses for donating!
Big Boy, Bill Marsh, Burger King, Cracker Barrel, Crusted Creations, Culver's, Dave's Garage, Dickey's, Dollar Tree, Dominoes, Family Dollar, Family Video, Francisco's  Market and Deli, Great Wolf Lodge, Hometown Pharmacy, Incredible Mo's, Jet's Pizza, Jimmy John's, Jonathan B. Pub's, La Señorita, Lucky Jack's, Menard's, Moomer's, Mt. Zion Food Pantry, Olive Garden, Outback, Paesano's, Pizza Hut, Preston Feather Building Centers, Qdoba, Randy's Diner, Refuge Youth Ministries, Sparky's Diner, State Theatre/Bijou, Tom's Market